Maths
We have been describing shape properties this week, investigating lines of symmetry and making patterns with 2D shapes. We have also been enjoying Times Table Rockstars. We've been concentrating on 5x and 10x tables, this week.
English
In English we have been writing instructions about how to plant a sunflower seed. Year 1 have been working really hard on their Phonics too, as it's been Phonics Check week. I've been really proud of all of the children this week.
Topic
We have been learning about the different parts of a plant and what the job that each part does. We were very excited to see that our sunflowers have begun to grow – there's lots of green shoots already!
Year 2 had an exciting morning on Thursday, as they had their first school swimming lesson. They loved being in the pool and all gave it a real good go. I was incredibly proud of all of them for their efforts. We are very much looking forward to next week's lesson.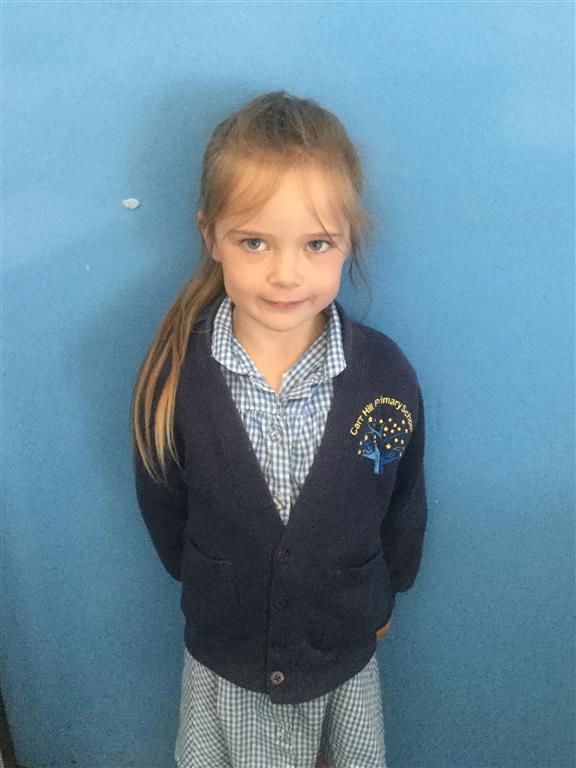 This week's English Star is Jasmine. She has been doing some fantastic Phonics work this week. Her use of sound buttons to help her decode and blend unknown words has been superb!
This week's Maths Star is Molly. Molly did some marvellous work based on drawing a reflection of a 2D shape in a vertical mirror line.