Ofsted Report 2018
Following our recent inspection, we have now received the report from Ofsted. As a staff, we feel that the report is, in the main, a fair reflection of where we are as a school, the improvements we have made (particularly over the past two years) and the areas we need to focus on.

Firstly, in their feedback meeting to Senior Leaders and Governors, the team asked us to pass on their thanks to the children and tell them that they have 'done themselves proud', which we have done already. The report identifies this as a strength of the school, stating:
The team identified 5 further key strengths:
Standards of attainment in reading, writing and mathematics at the end of key stage 1 are typically at least in line with the national average, and often above.
 
The school's current assessment information shows that standards in key stage 2 are improving, especially in Years 3 and 4.
 
The teaching of phonics is effective. As a result, the majority of pupils typically achieve the required standard in the phonics screening check in Year 1.
 
Leaders and governors have ensured that the arrangements for safeguarding are effective. Parents and carers, staff and pupils say that the school is safe.
 
Leadership and teaching in the early years are good. Children make good progress and are well prepared for Year 1.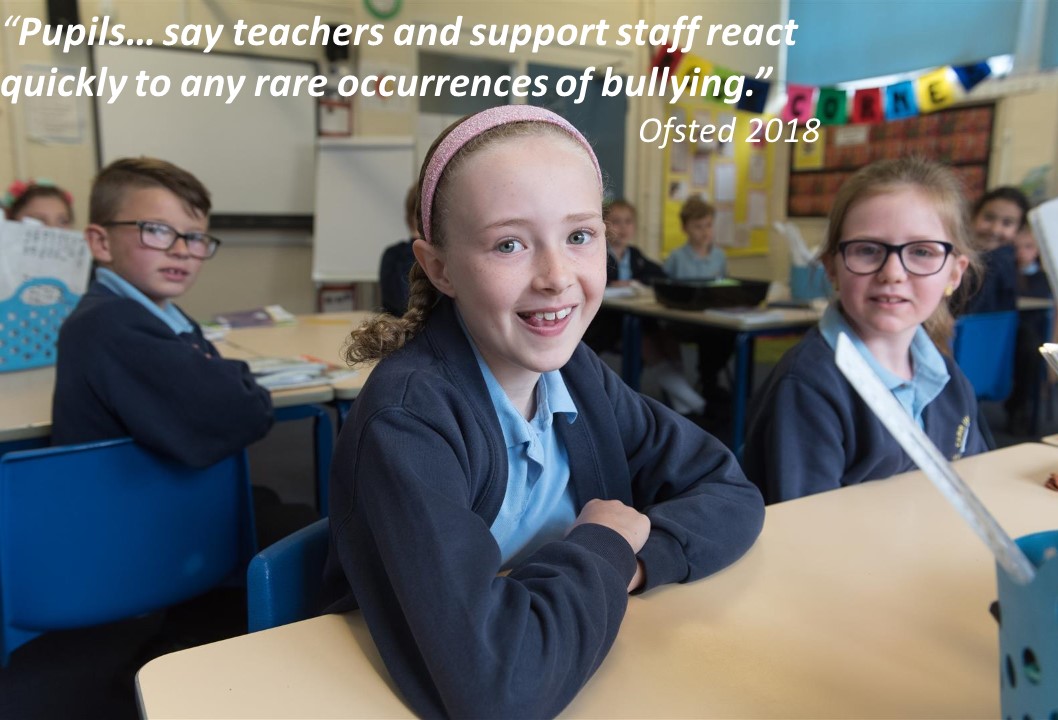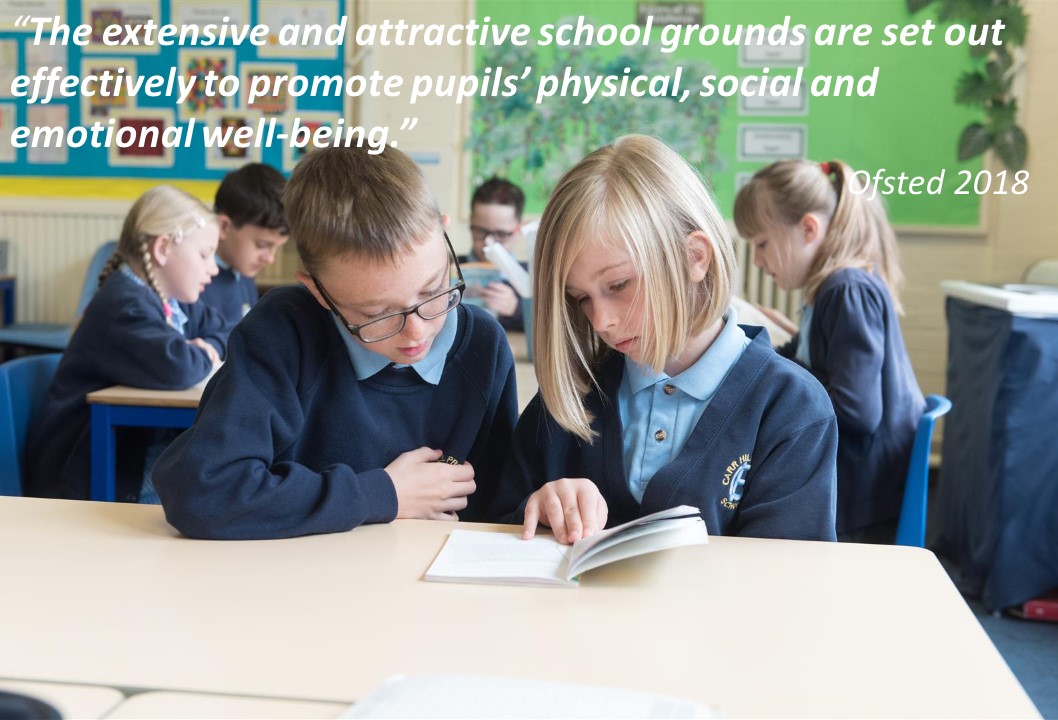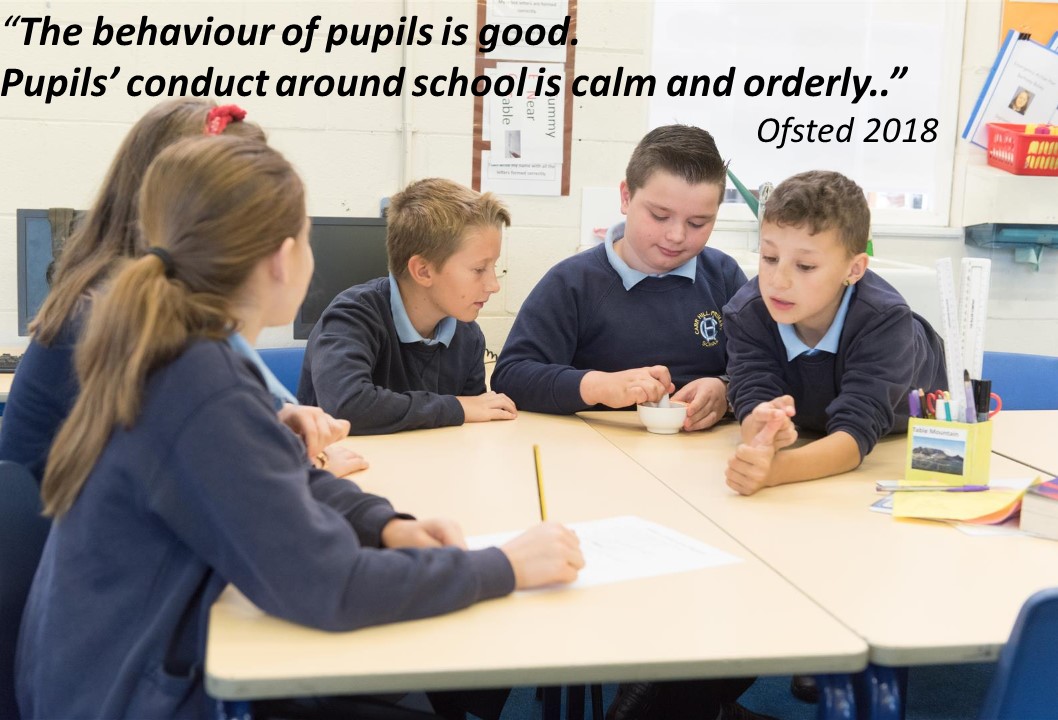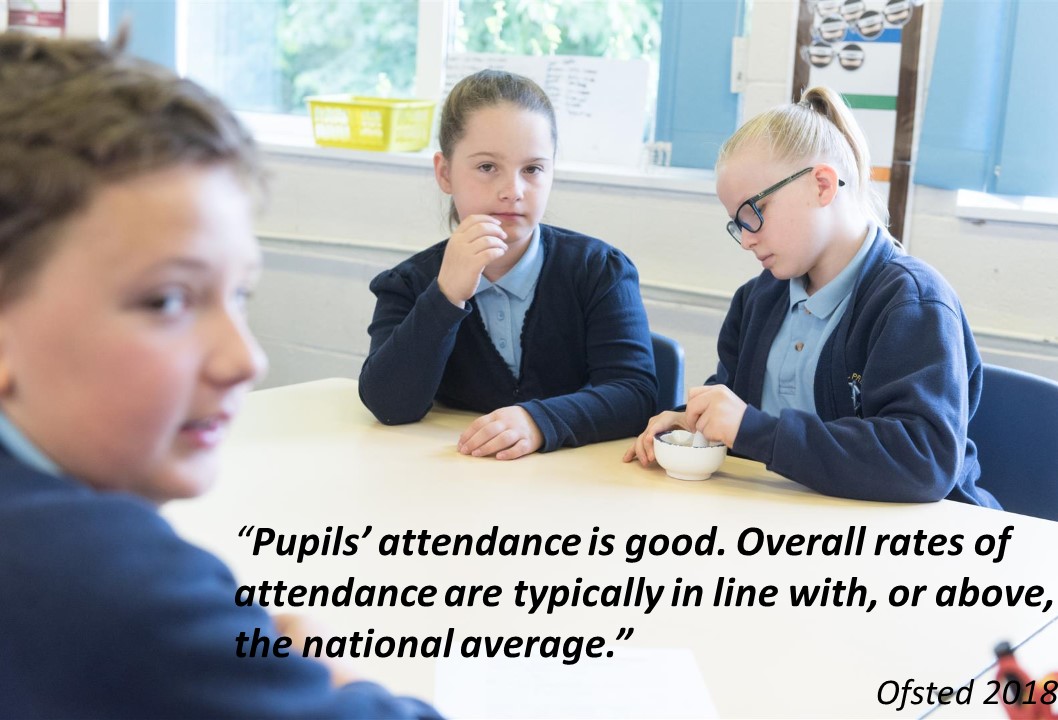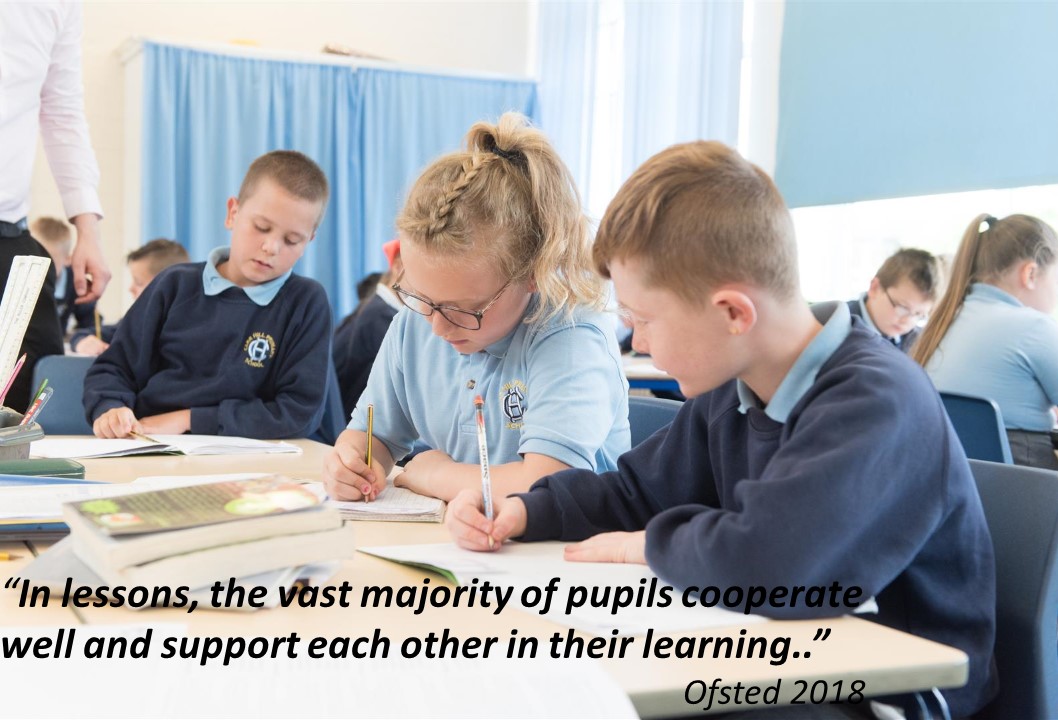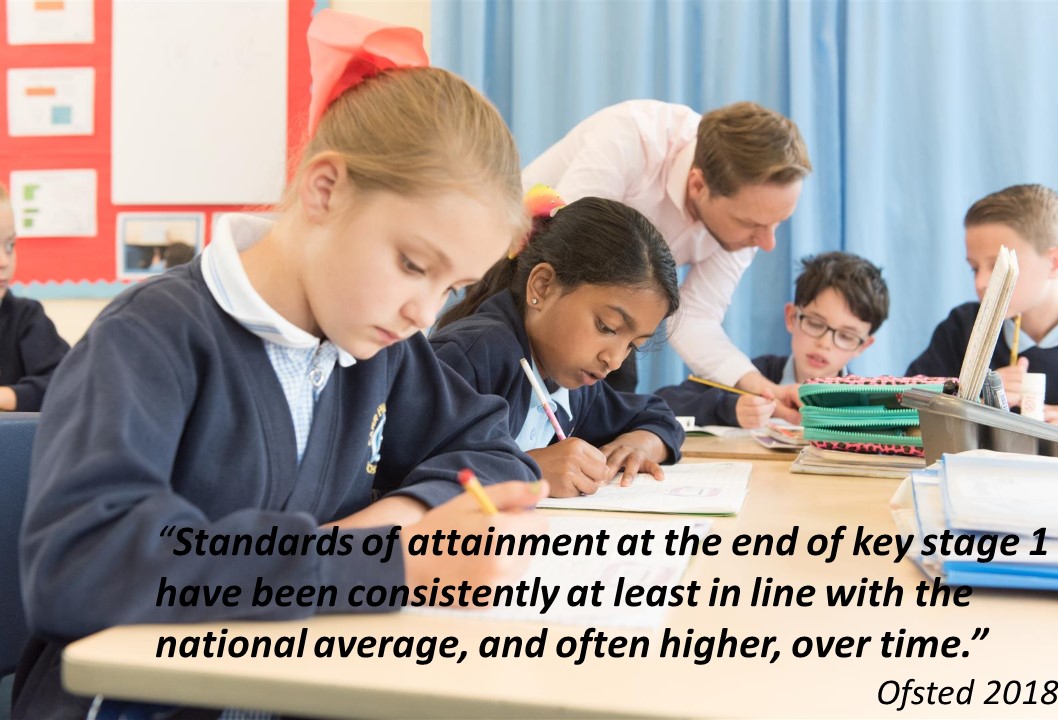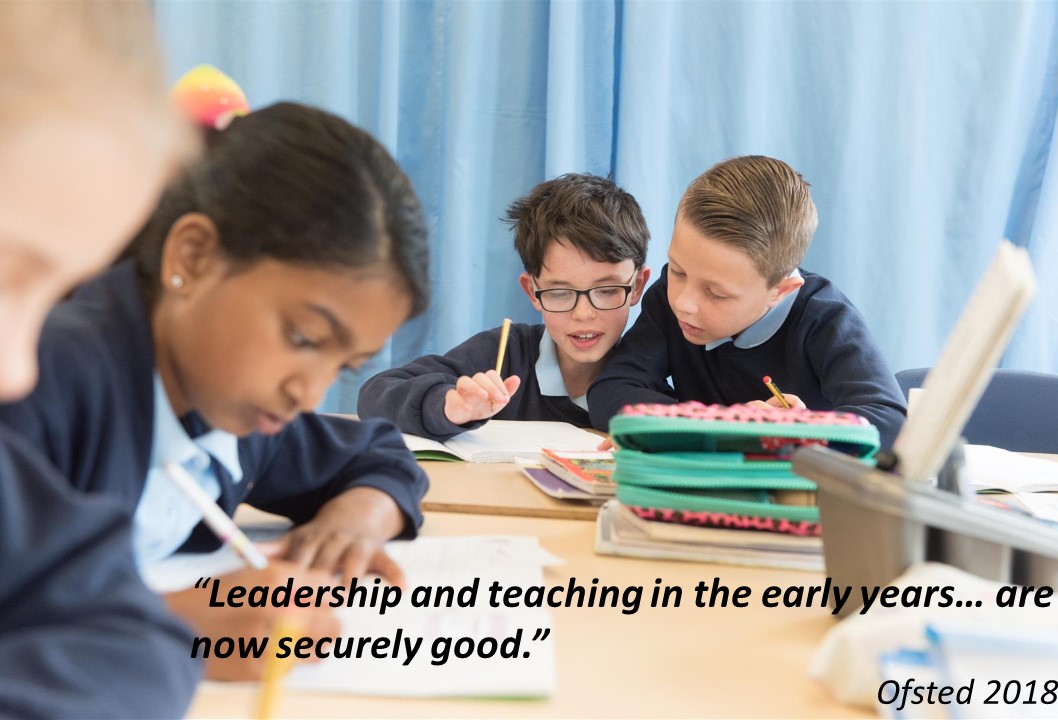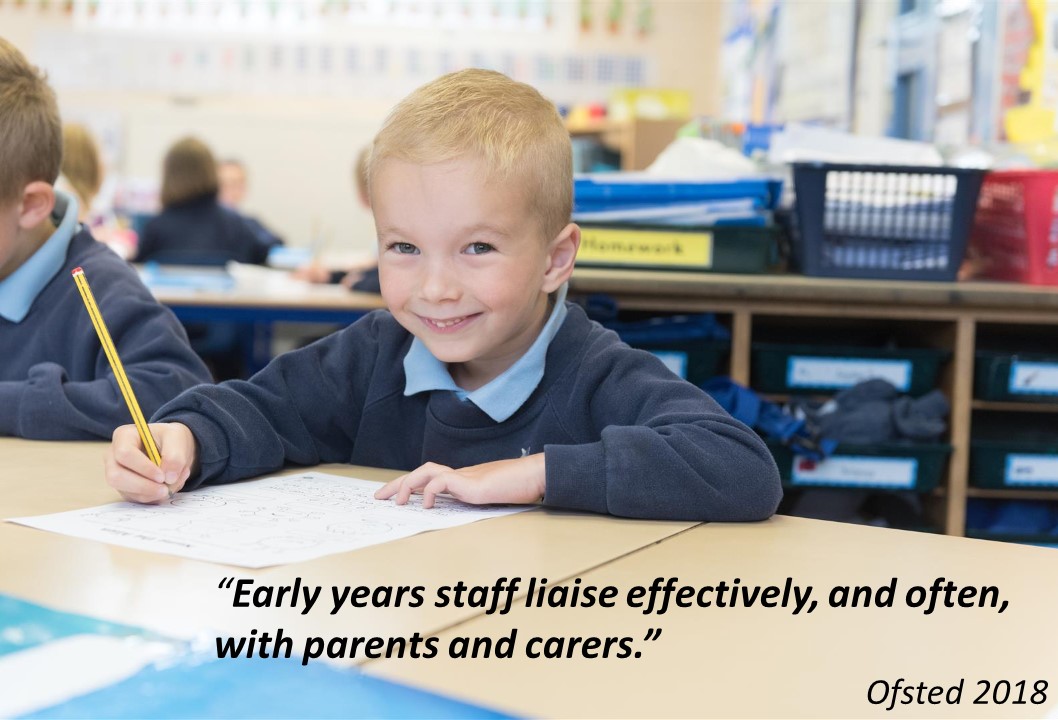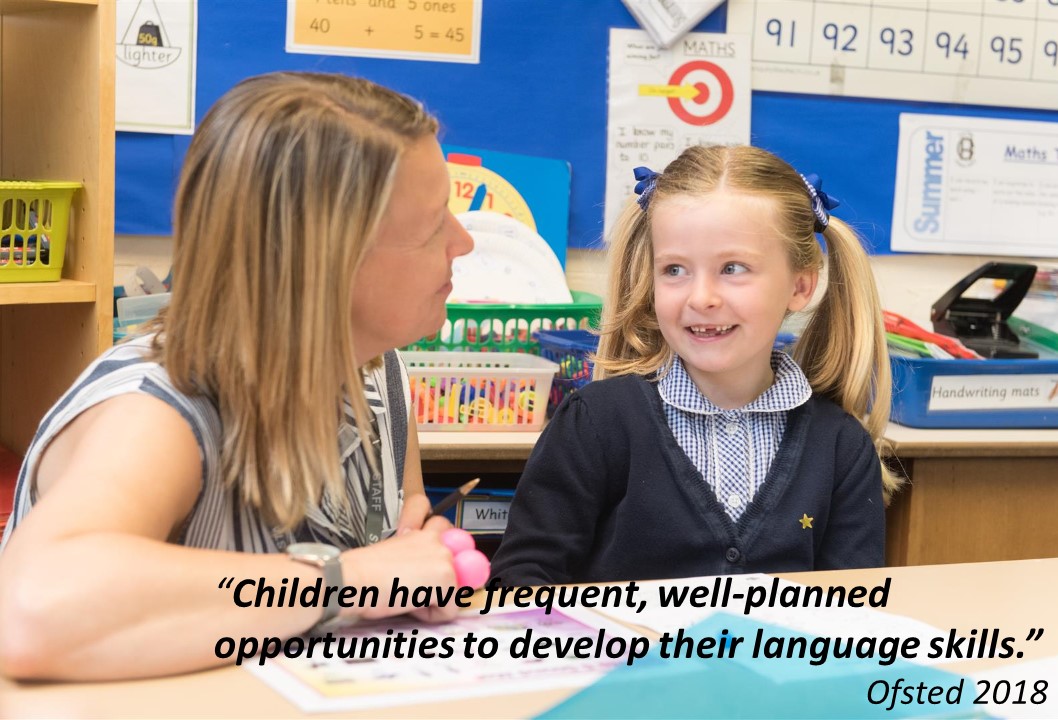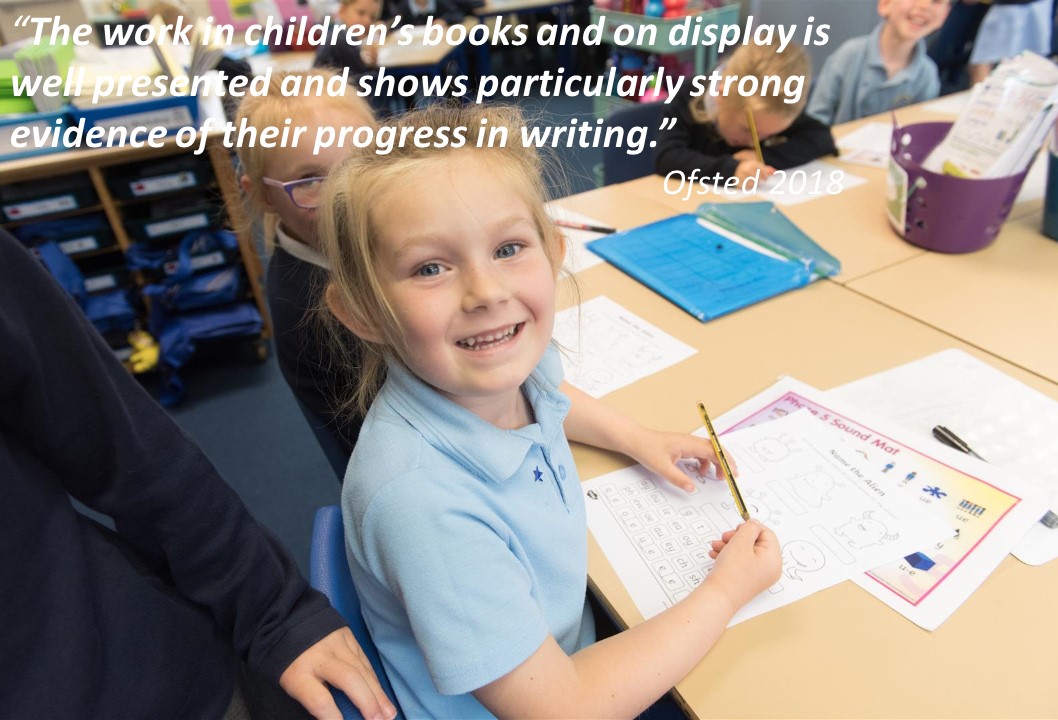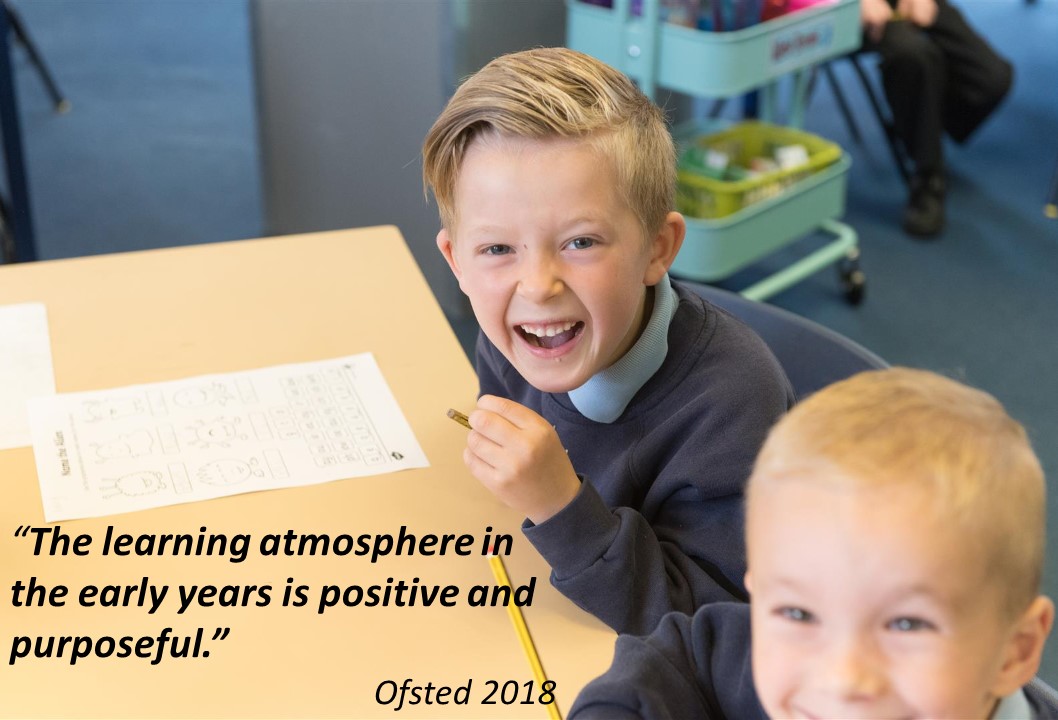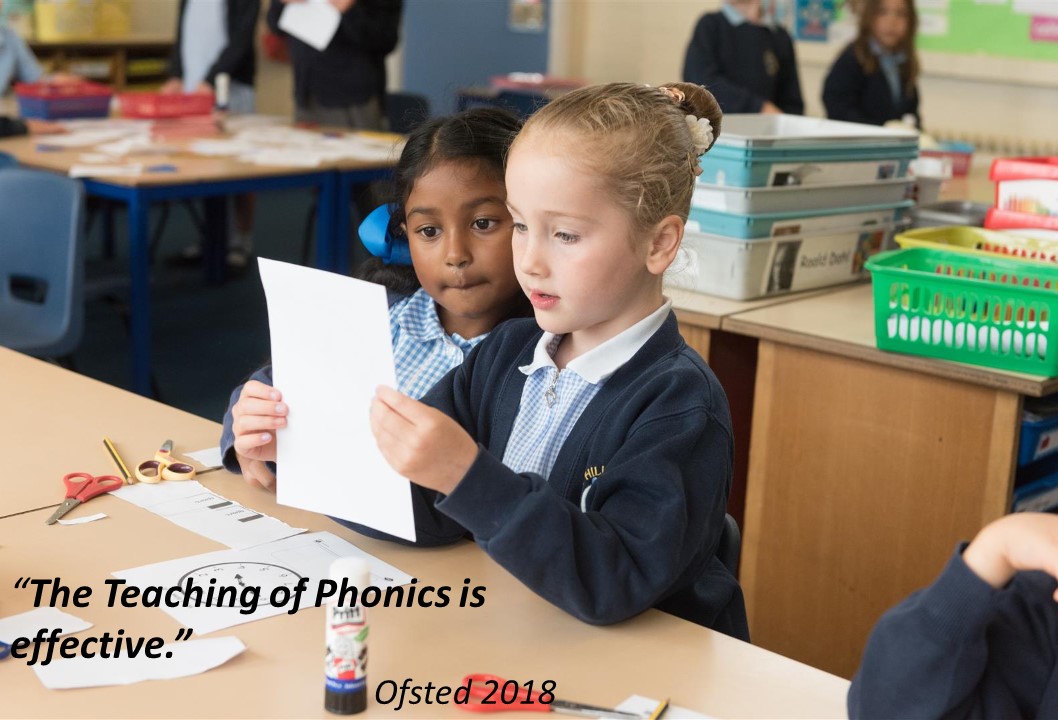 They also noted:
Governors are clear about their roles and responsibilities, especially in regard to safeguarding. They are actively involved in the life of the school, both by attending events and by joining senior and subject leaders for a range of monitoring activities.
 
Teachers' subject knowledge and the quality of their questioning is good. This enables pupils to progress well and reflect thoughtfully on their learning. Pupils support each other well in lessons, for example in paired work. They respond well to routines, so that lessons flow smoothly and productively, in most year groups.
 
Pupils have positive attitudes to learning and this is having an increasingly positive impact on their progress, which is improving.
 
The behaviour of pupils is good.
 
Pupils' conduct around school is calm and orderly. This was seen throughout the inspection, at playtimes, at lunchtimes, in assemblies and in the way pupils move around the school. Pupils display a natural courtesy and respect towards each other and to adults.
 
Leadership and teaching in the early years have improved significantly since the last inspection and are now securely good. Staff know the children, and their needs, very well. This enables them to assess children's progress and adapt the teaching and curriculum regularly and precisely, in order to cater for children's needs and stages of development.
 
Staff plan and provide an appropriate range of activities which flow seamlessly across the indoor and outdoor provision. This is equally strong in the Nursery and Reception classes. The learning atmosphere in the early years is positive and purposeful. During the inspection, inspectors observed numerous examples of staff using astute questioning, and their knowledge of the children, to move children gently along in their learning and development.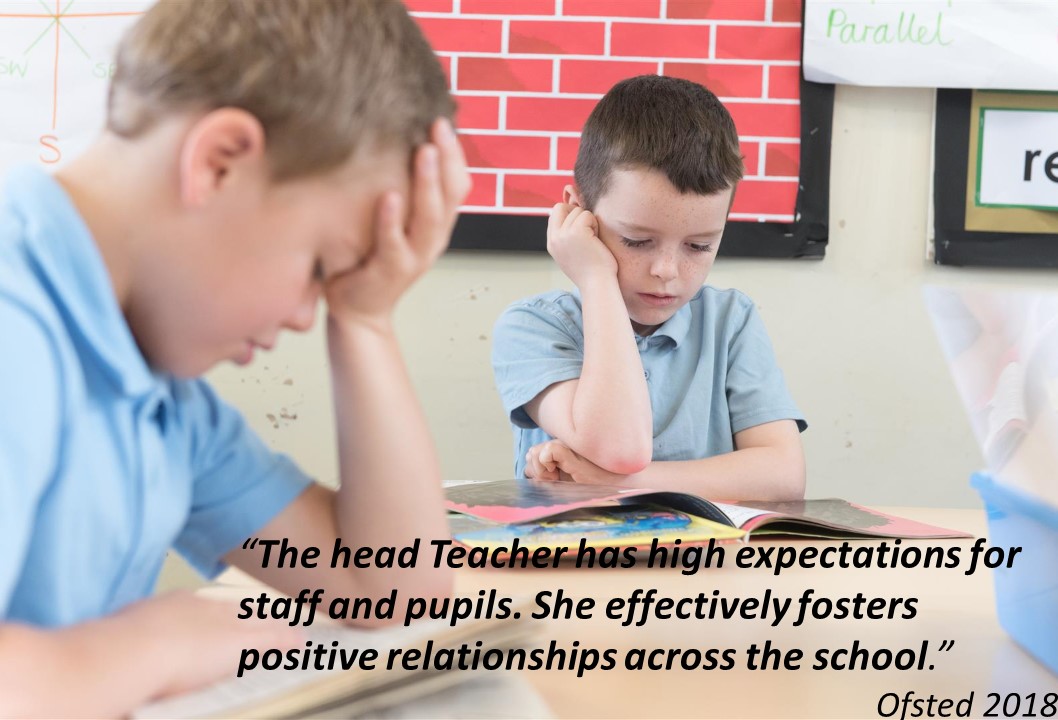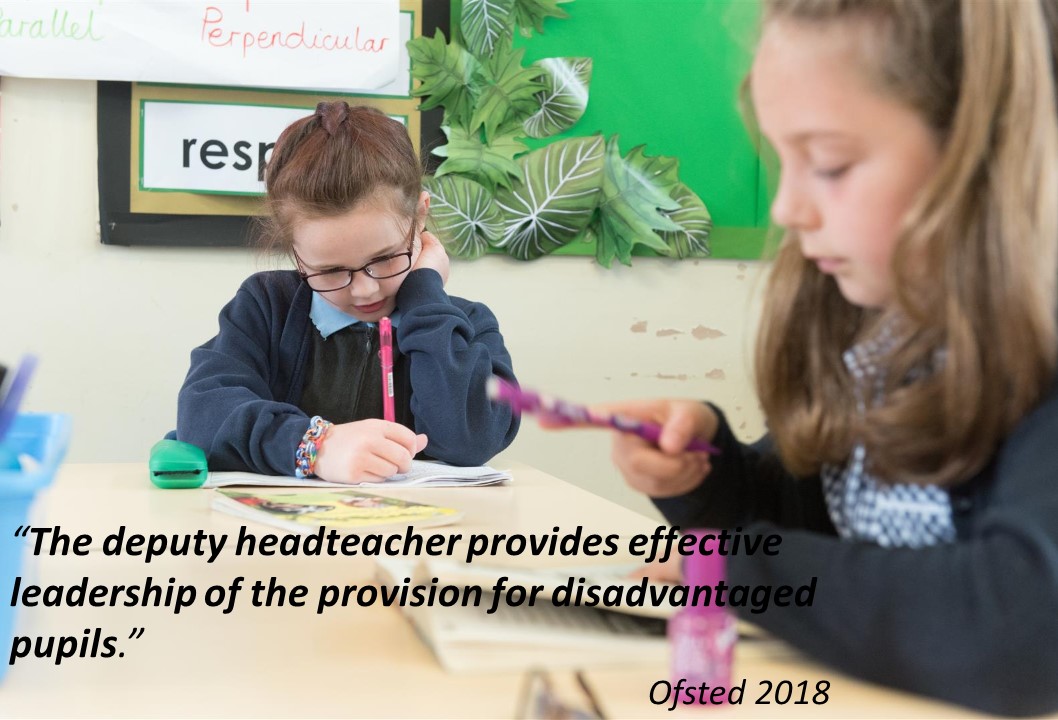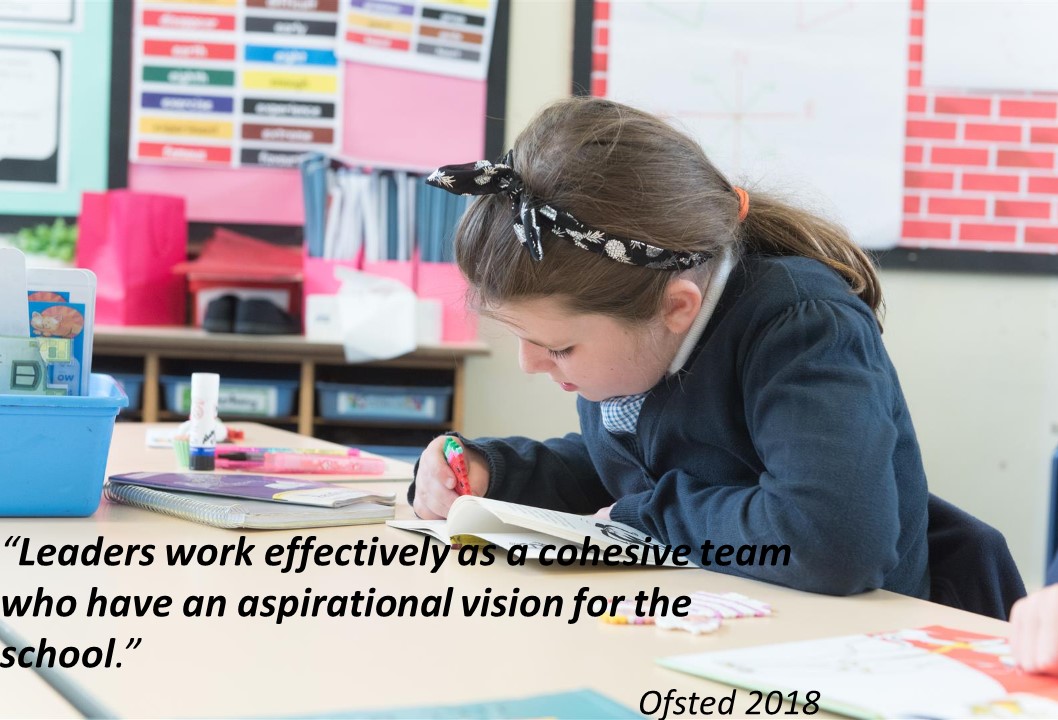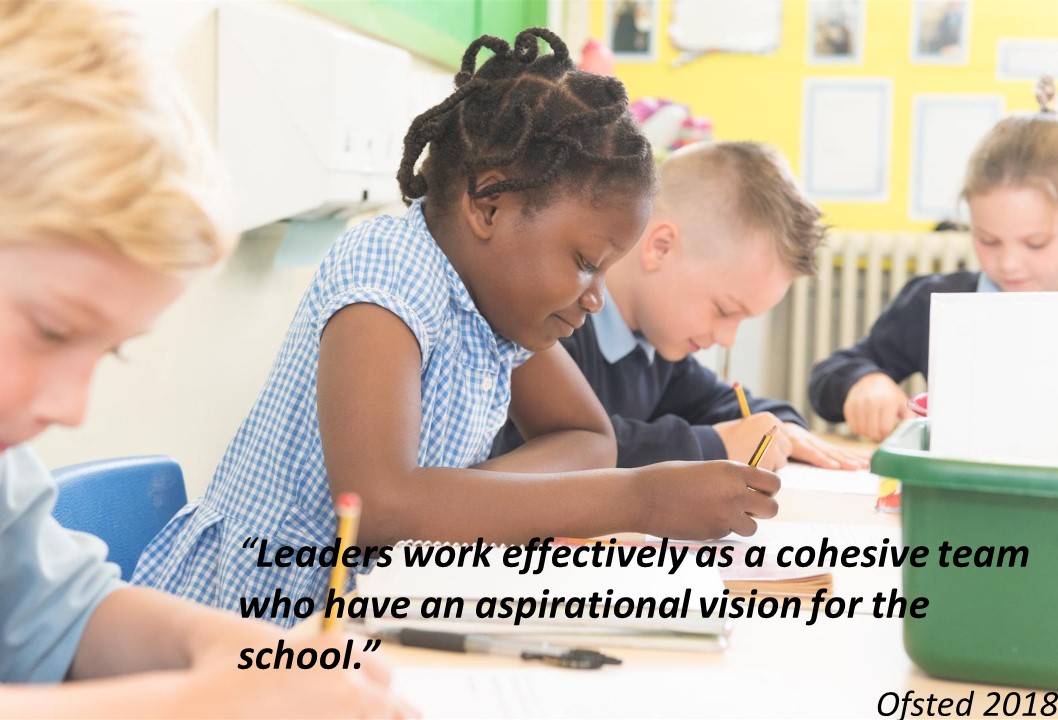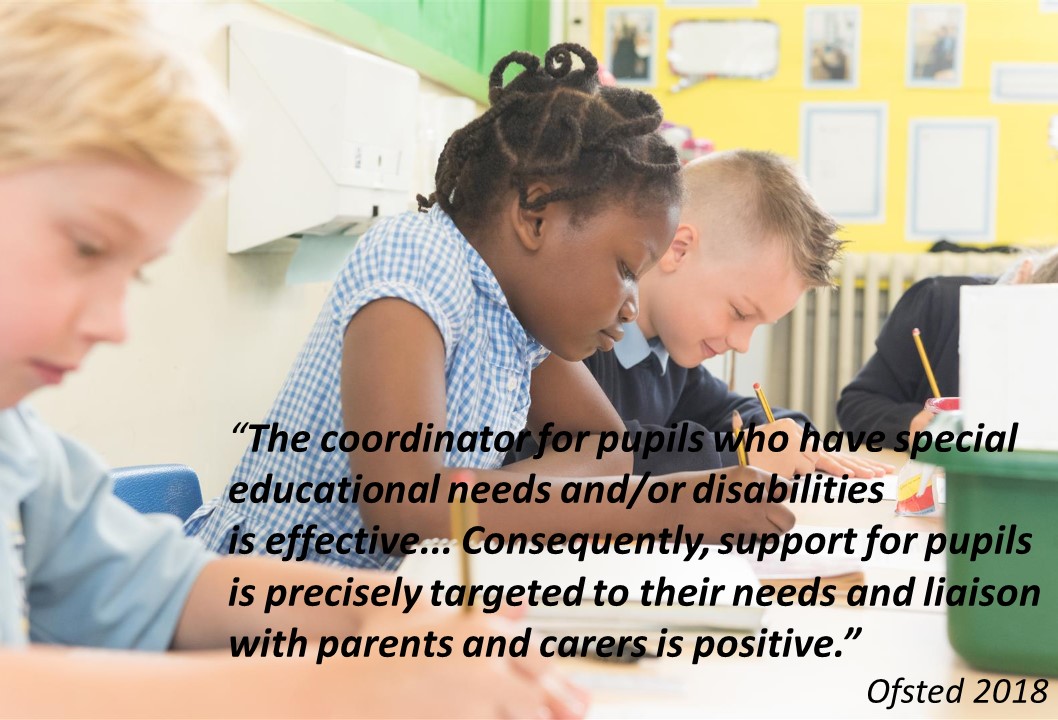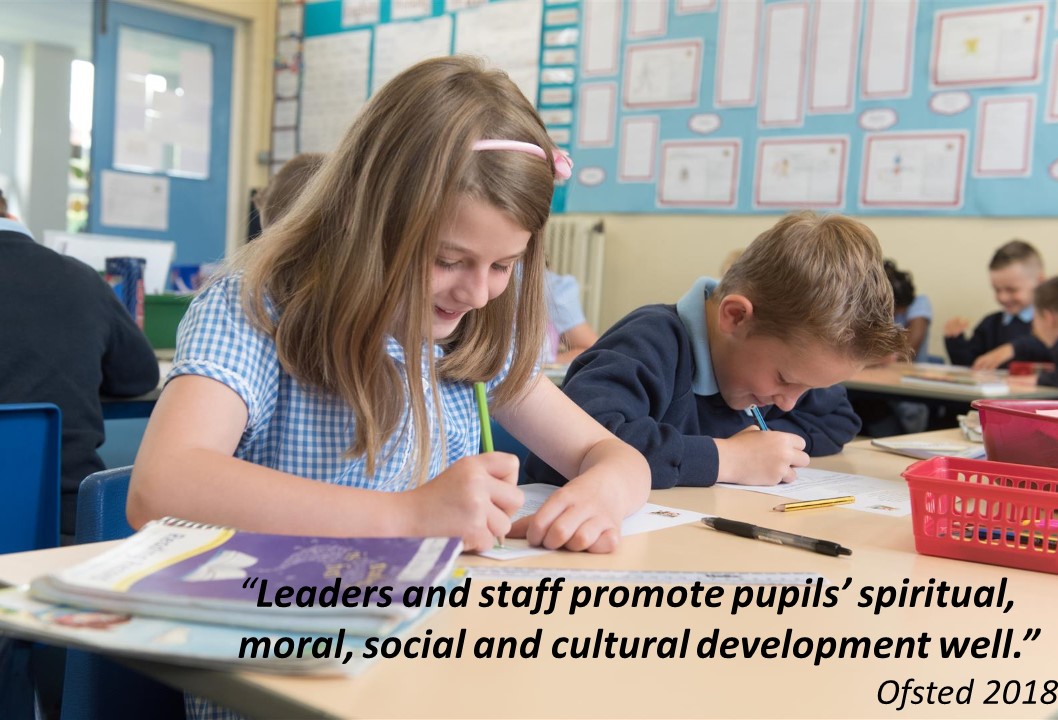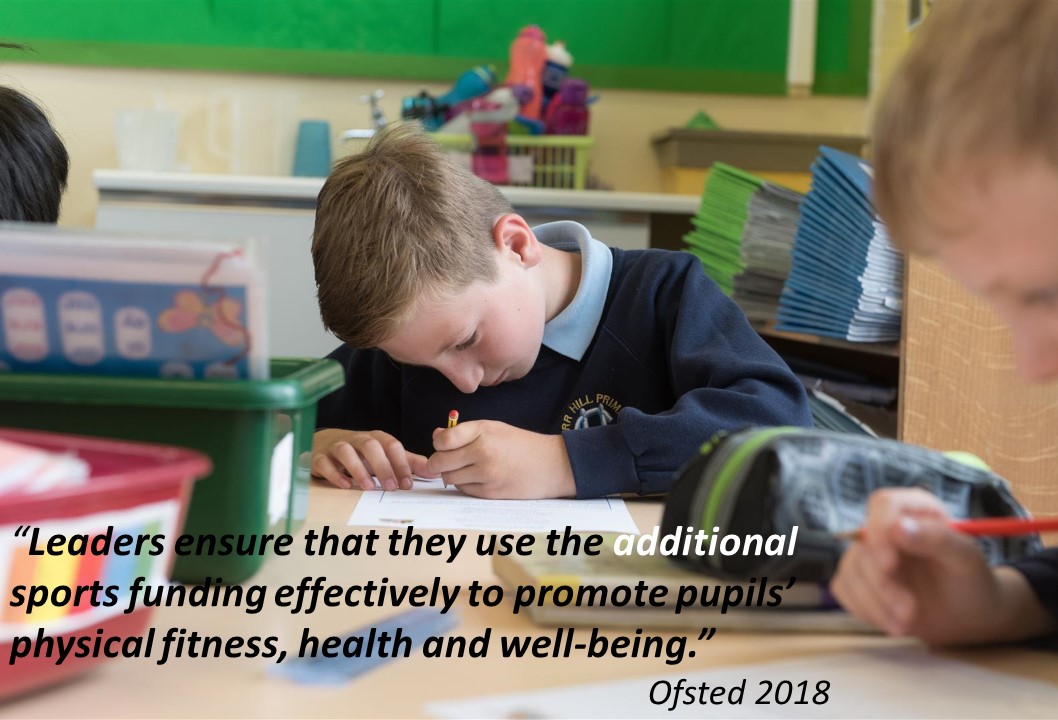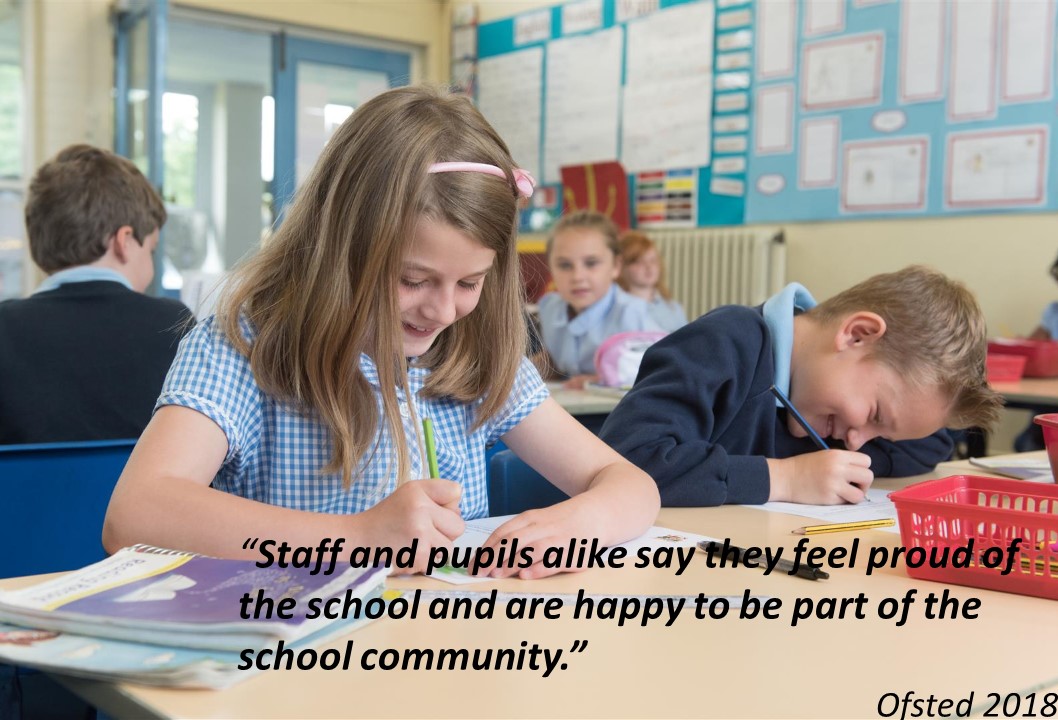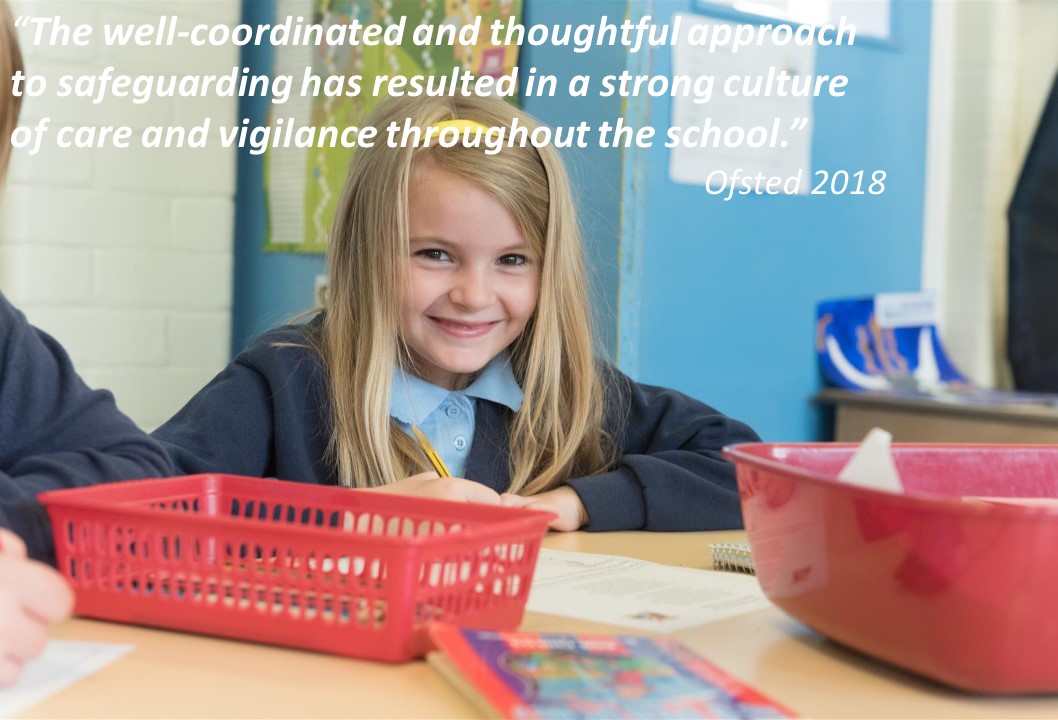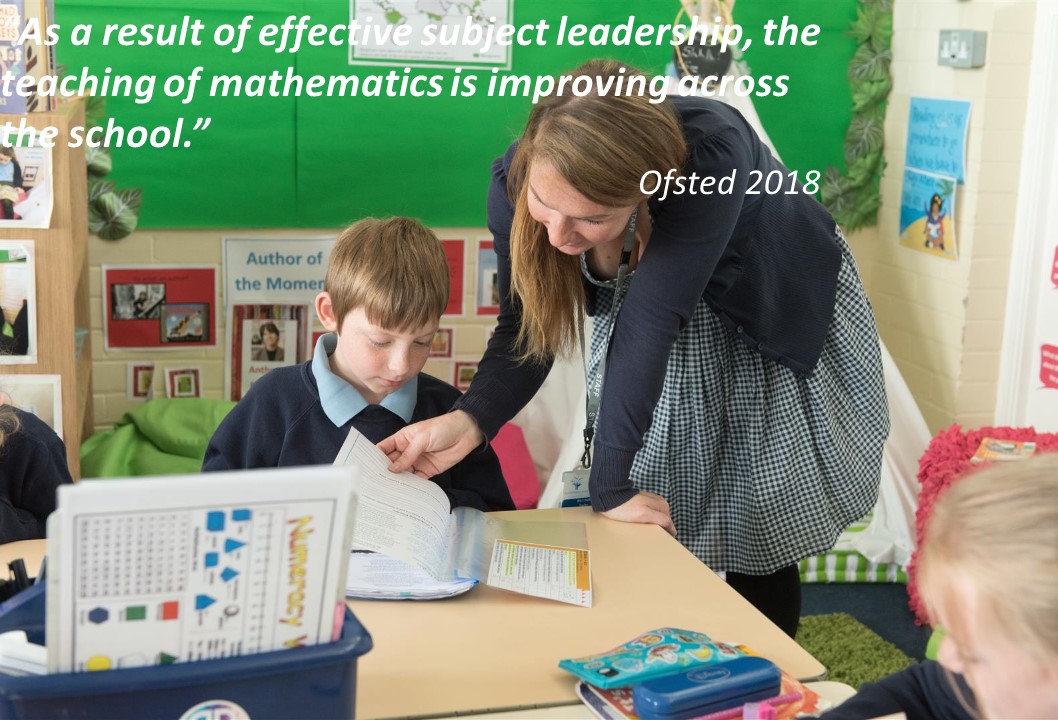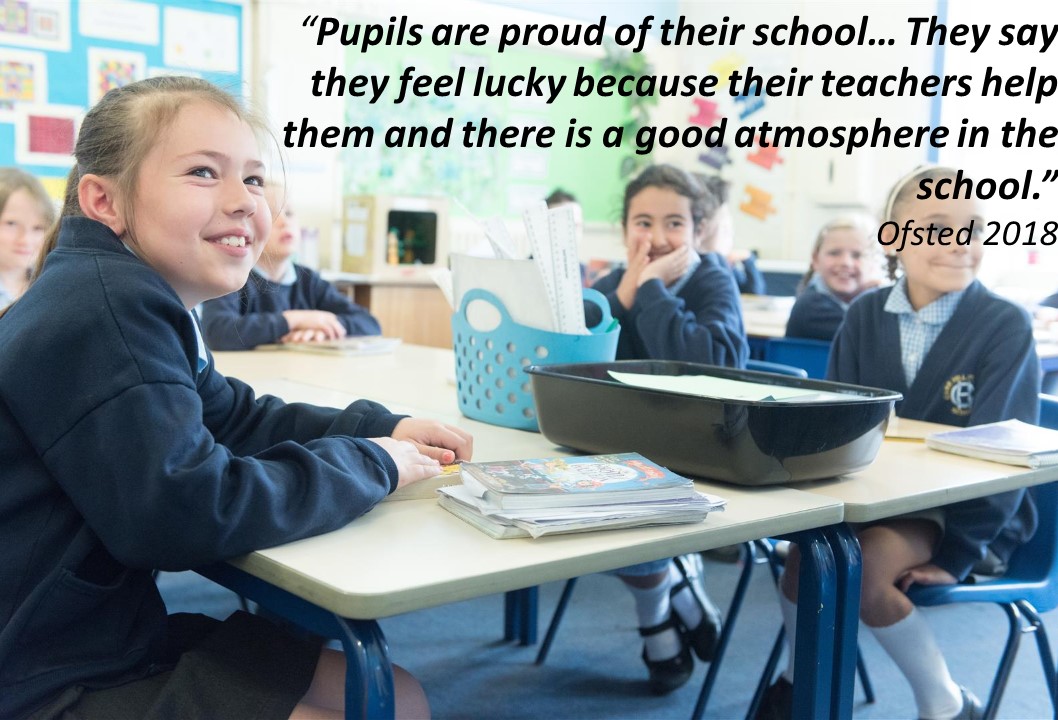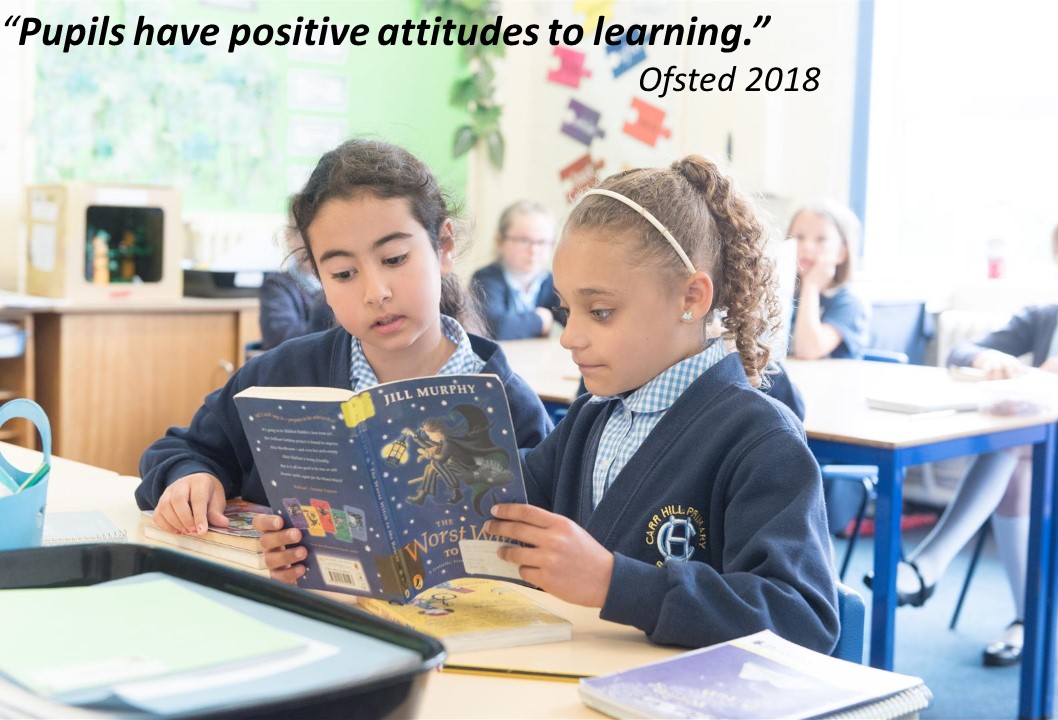 They identified two main areas for further improvement. These had already been recognised by the Senior Leadership Team and Governors. It was recognised that we have made significant progress in these areas over the last two years, however, these have had not had enough time to make enough impact on outcomes, as yet. We will continue to focus on these areas:
What does the school need to do to improve further?
1. Improve the quality of leadership and management in order to secure sustained improvement by ensuring that:
standards of attainment and rates of progress are equally strong across all year groups, especially in writing.
 
the additional pupil premium funding provided for the school is used effectively to raise standards for disadvantaged pupils.
2. Eliminate inconsistencies in the quality of teaching, learning and assessment so that pupils attain more highly and make faster progress by ensuring that:
teachers set work that is consistently well matched to pupils' needs and abilities, especially for the most able, so that pupils can attain at the high standard of which they are capable.
 
teachers' expectations for the presentation of pupils' work and the quality of their handwriting are consistently high across the school.
 
there are increased opportunities for teachers to share more widely the effective practice which exists across the school.

For a full copy of the report, please see the 'Ofsted' section on our website or call into the school office to request paper copy.

I would like to take this opportunity to thank all parents and carers for your continued support.

Sally Alford
Head Teacher