Logan came to read me his writing based on 'Zoo' by Anthony Browne. He had written a really sensitive account, from the viewpoint of an orang-utan. I was so impressed with the detail and sensitivity in his writing. Well done Logan.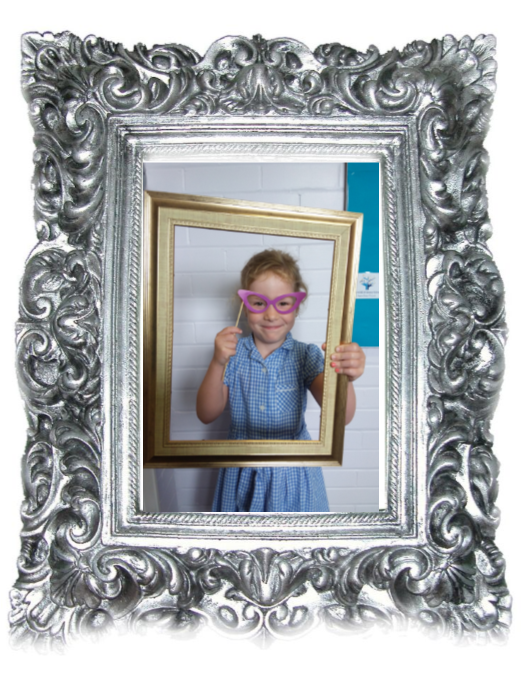 Connie came to read me her wonderful writing, recounting the story of the The Three Little Pigs. She had used her phonics really successfully and written two pages! The poor old wolf came to a very watery end! Well done Connie.
 
Cameron came to show me the maths challenge books he had made at home. He wanted to practise his number bonds. He chose to make the books on a 'Pirate' theme as that is his class' topic at the moment. Well done Cameron.
 
Miss Footitt asked Rihanna to come and see me as she was so impressed with her attitude; how she praised and thanked the teachers who had worked so hard with the production of Matilda. She also showed her compassion for others by asking to make a collection for the victims of the Grenville fire disaster. Well done Rihanna!