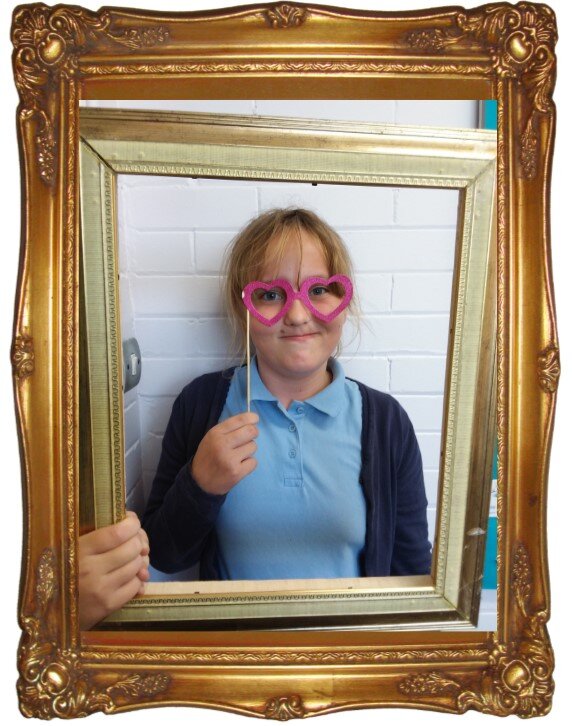 Ruby came to show me the extra work she chose to do at home, researching the life and work of Dmitri Mendeleev. I was so impressed how she translated the information into Russian also. Amazing Ruby!
Mia came to show me the super poem she wrote, using her senses to describe the seaside. I really felt as though I was there myself! Well done Mia.
Amelia. She came to show me the wonderful book she made at home to show her sunflower growing over the summer. It was beautifully presented and very interesting. Well done!
Lily, Laila and Poppy came to read me the anti-bullying poem they composed as a group and learnt to recite with confidence. I was so impressed with their great ideas for a very important message. Well done girls!