As part of the topic work for phase 3/4 'Places of Worship', the children and staff at Carr Hill enjoyed an educational visit to the Madina Masjid Mosque in Sheffield. Here we looked closely at the features within the inside of the Mosque, including the beautifully decorated Prayer Hall.
We also learned about how Muslim people prepare themselves for prayer and were fortunate enough to witness some of this in practice. We had lots of fun and learned a great deal.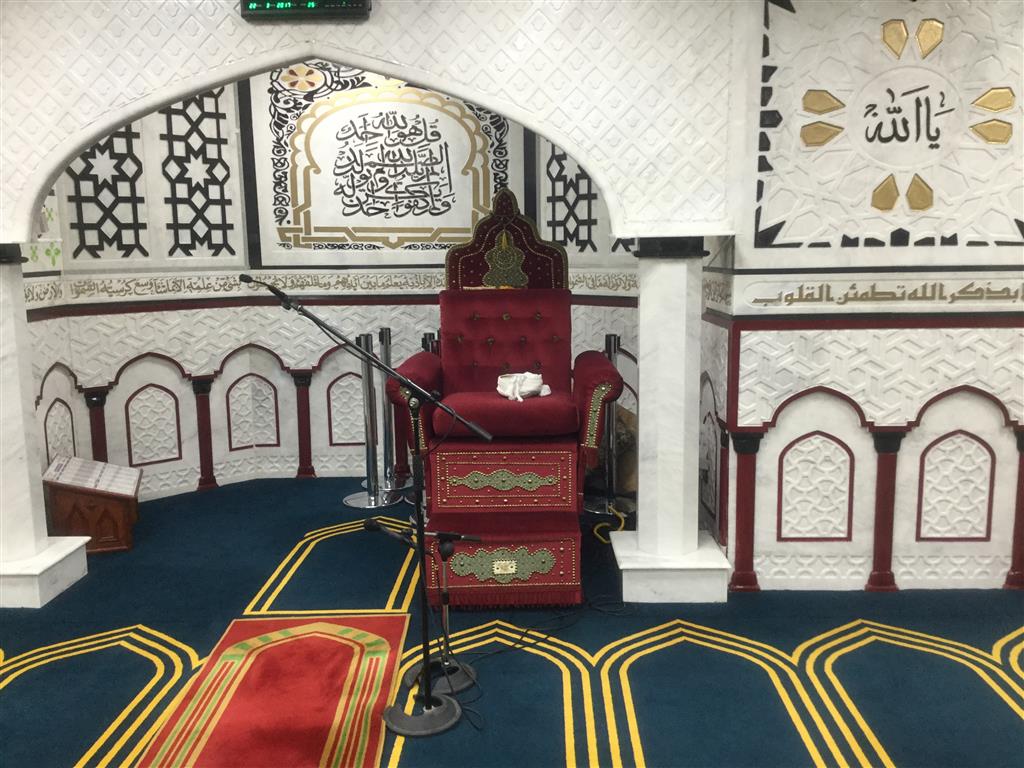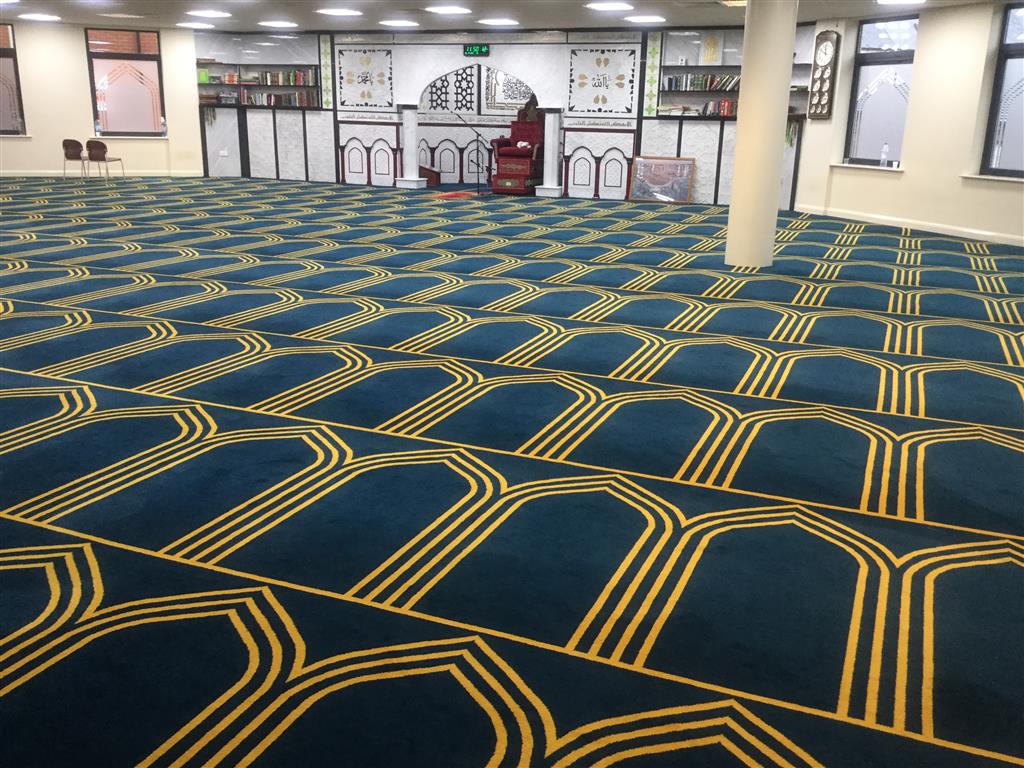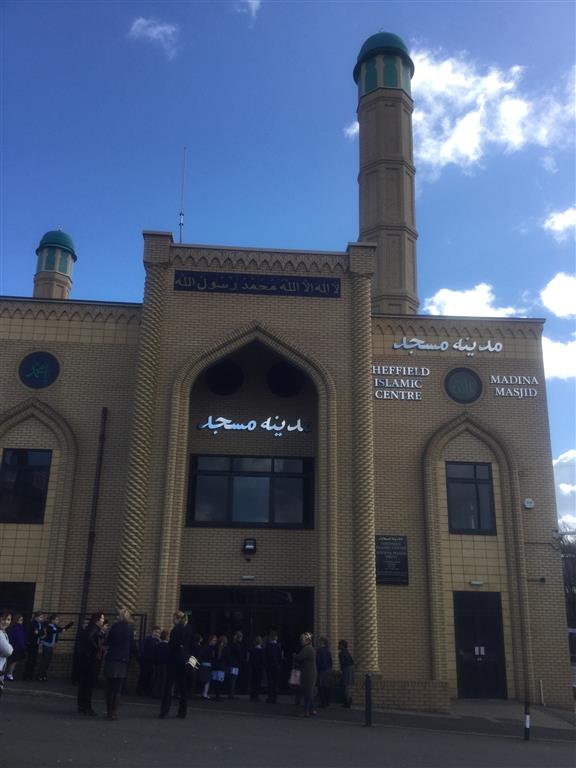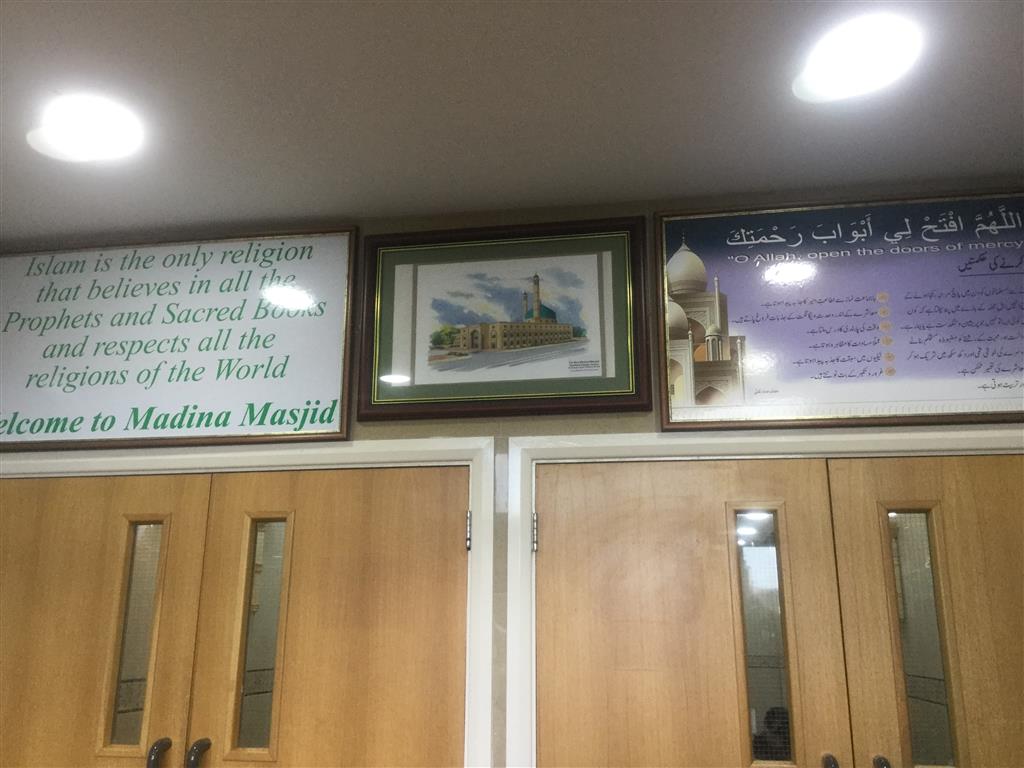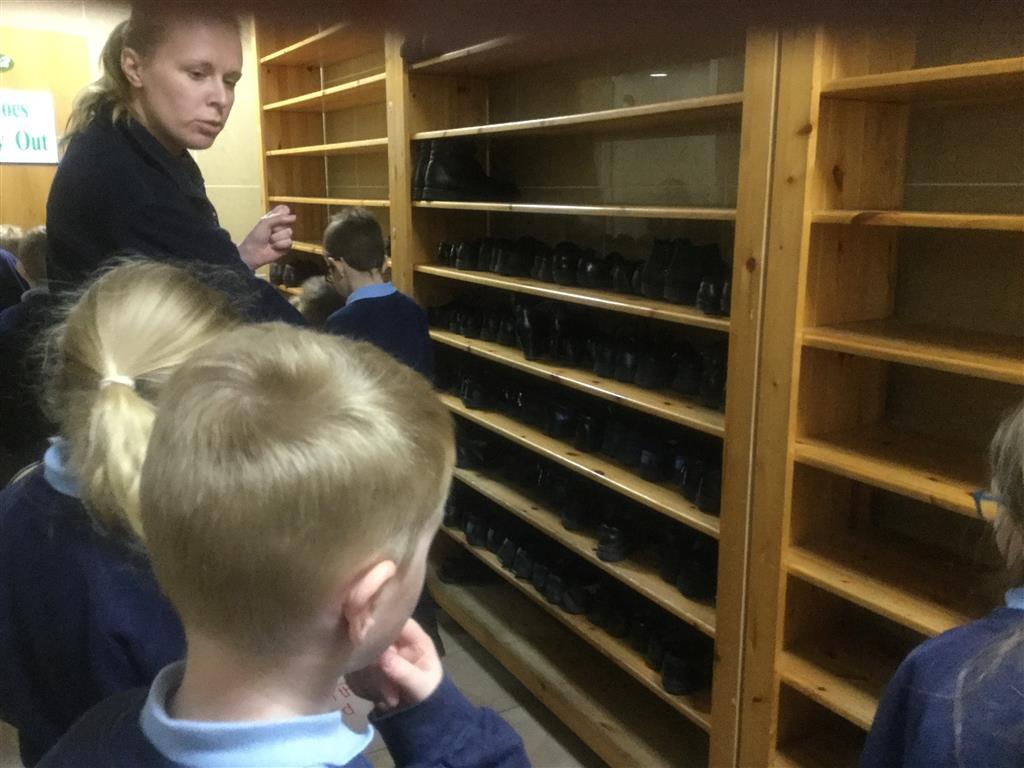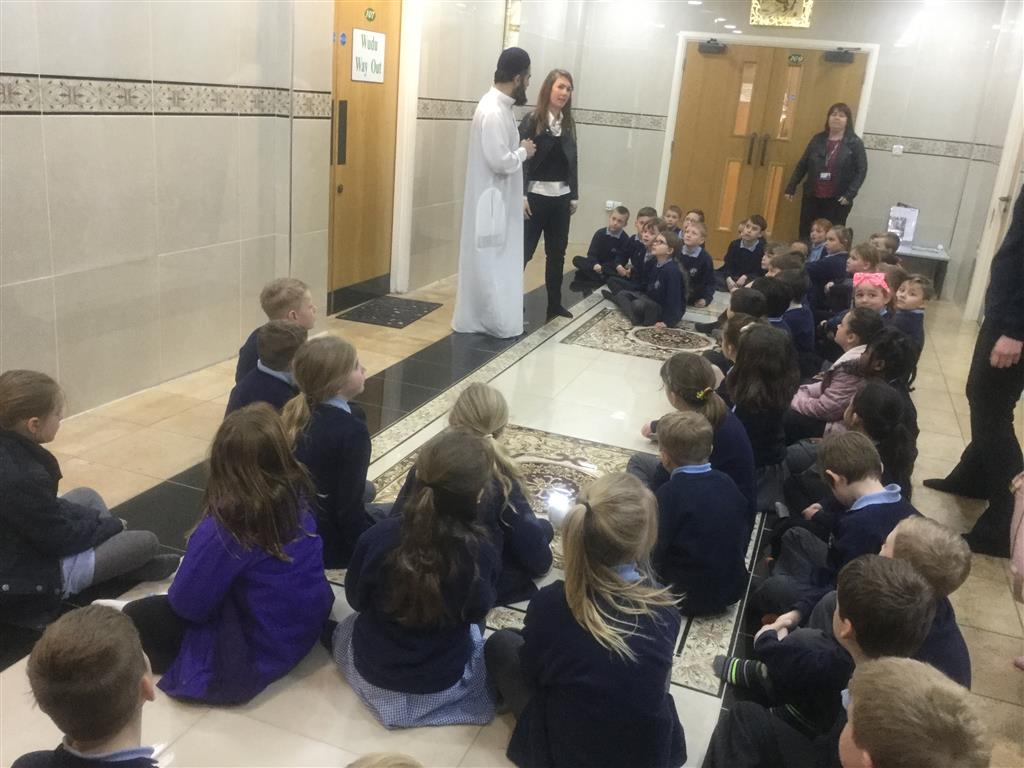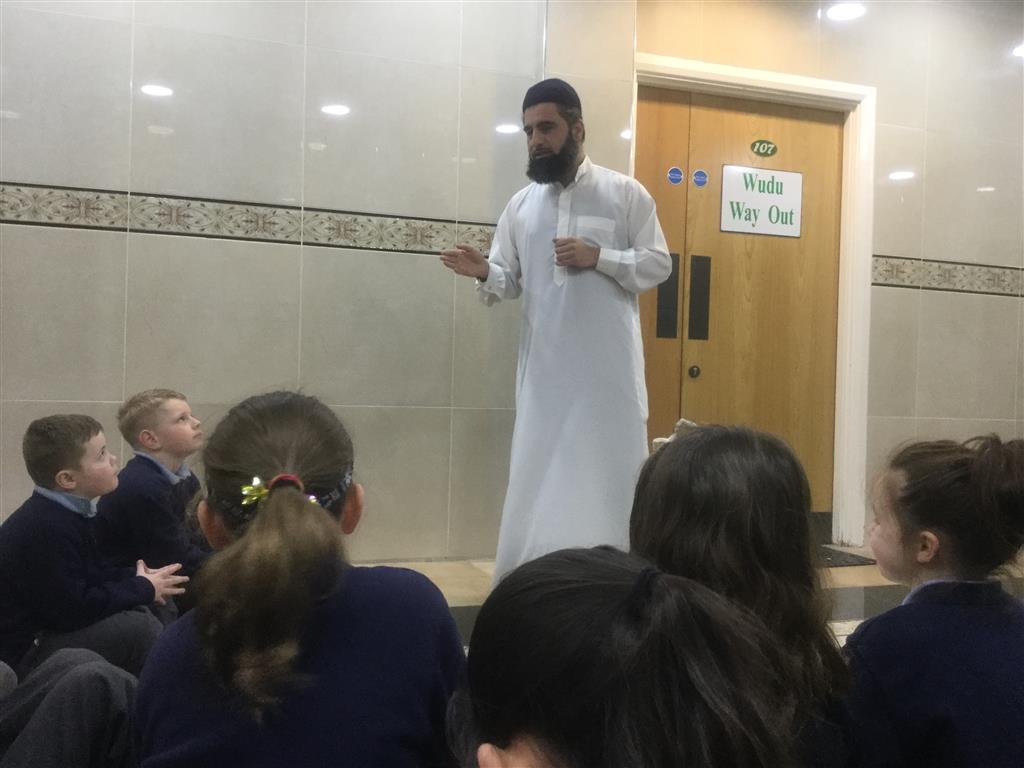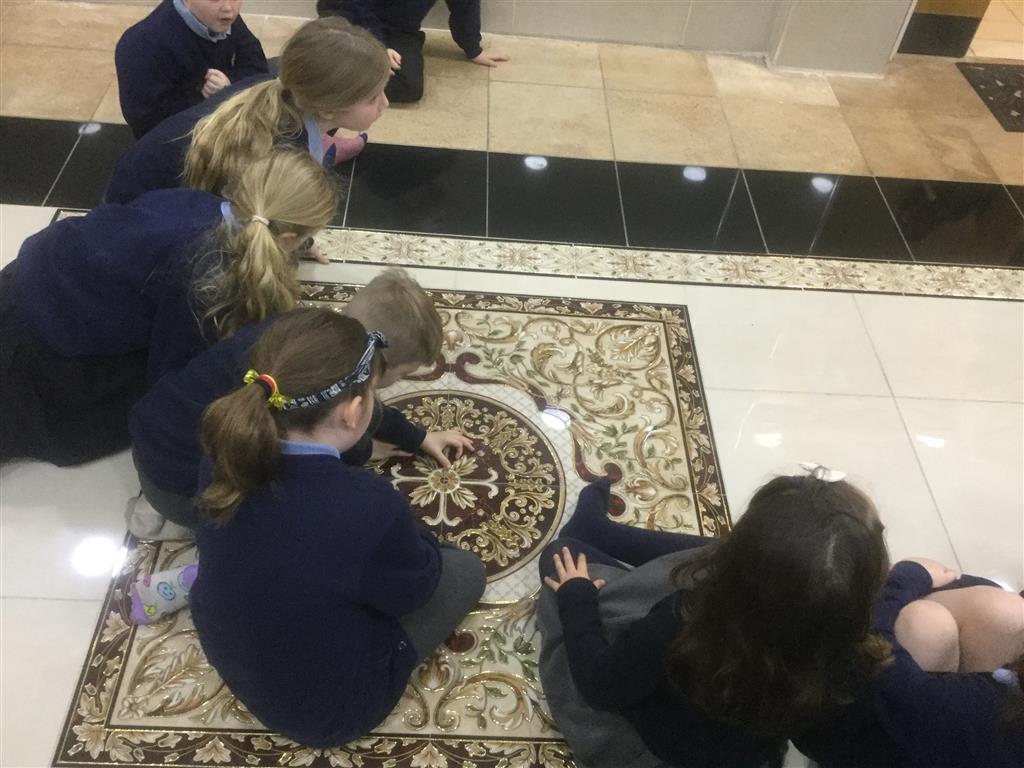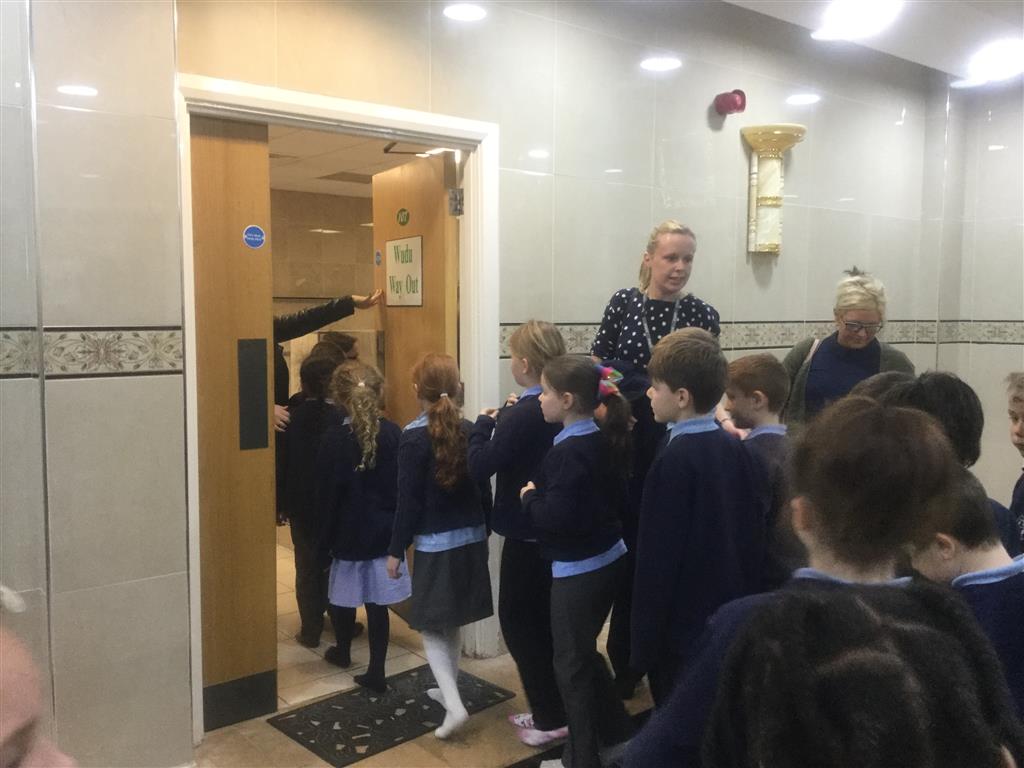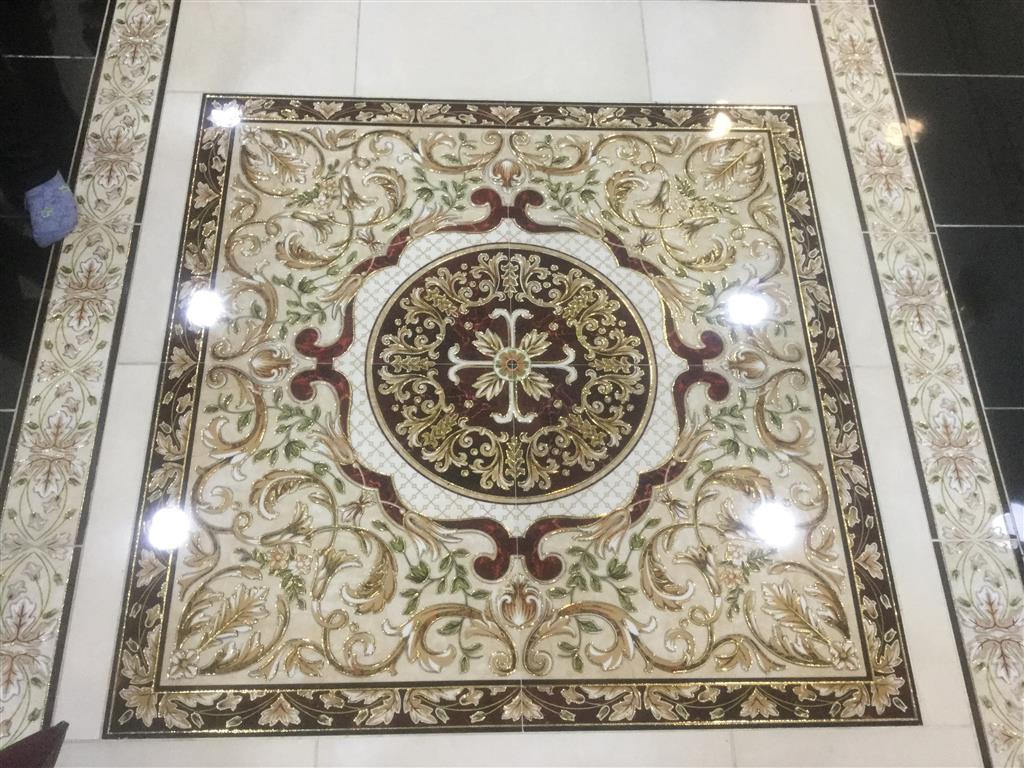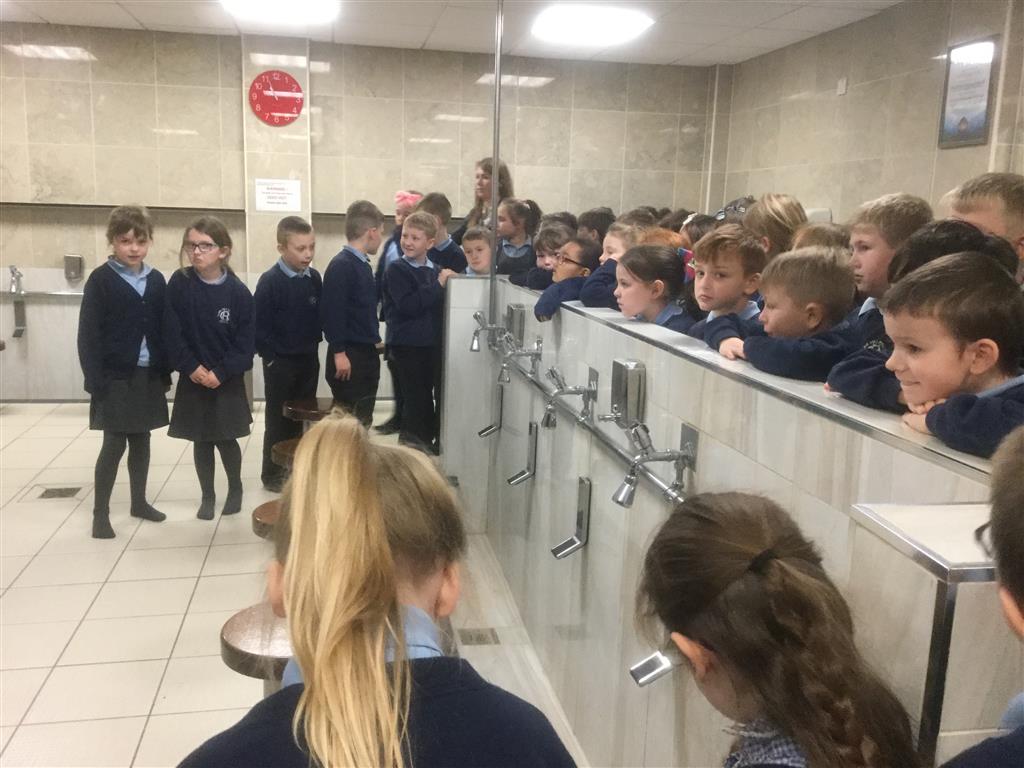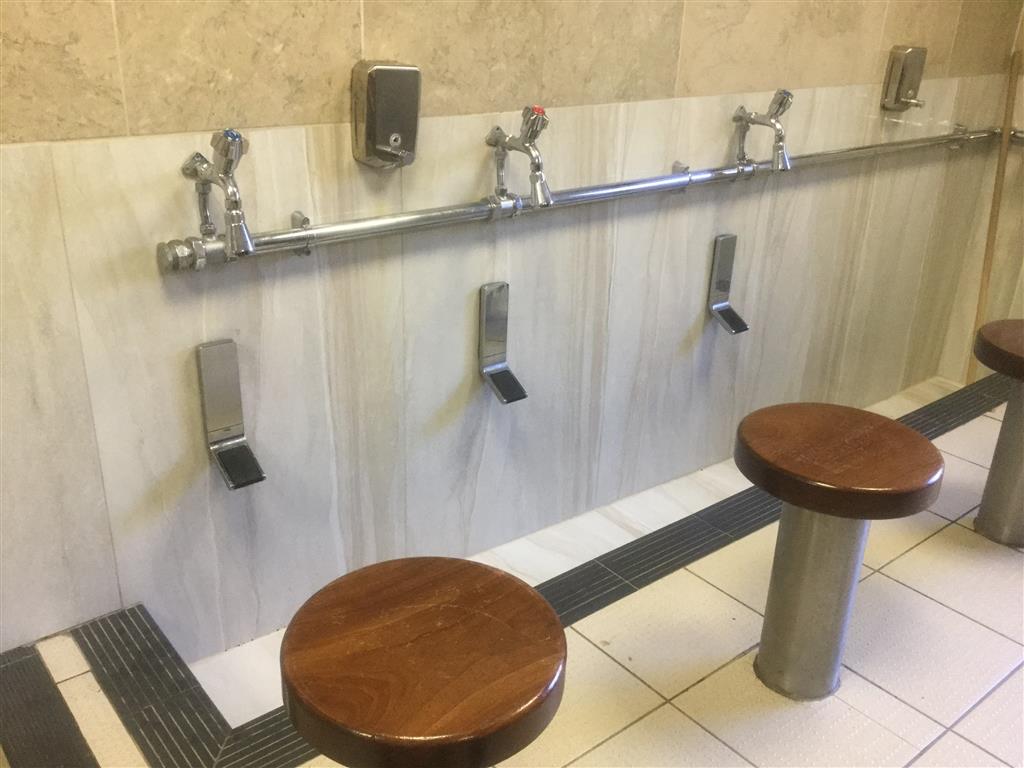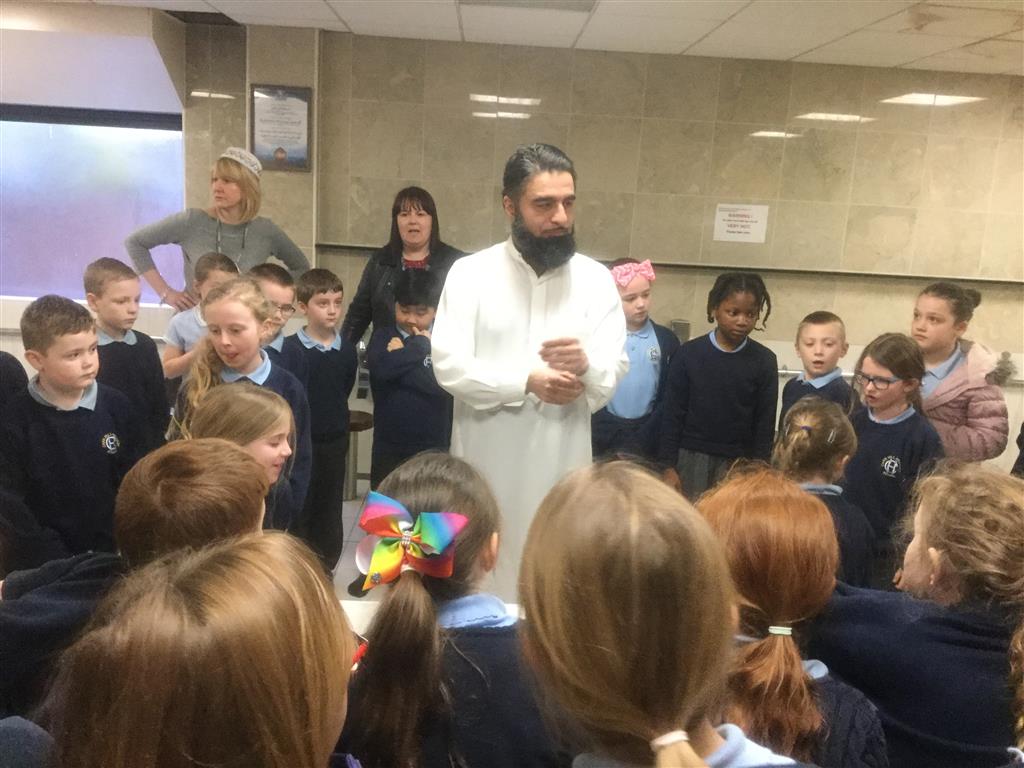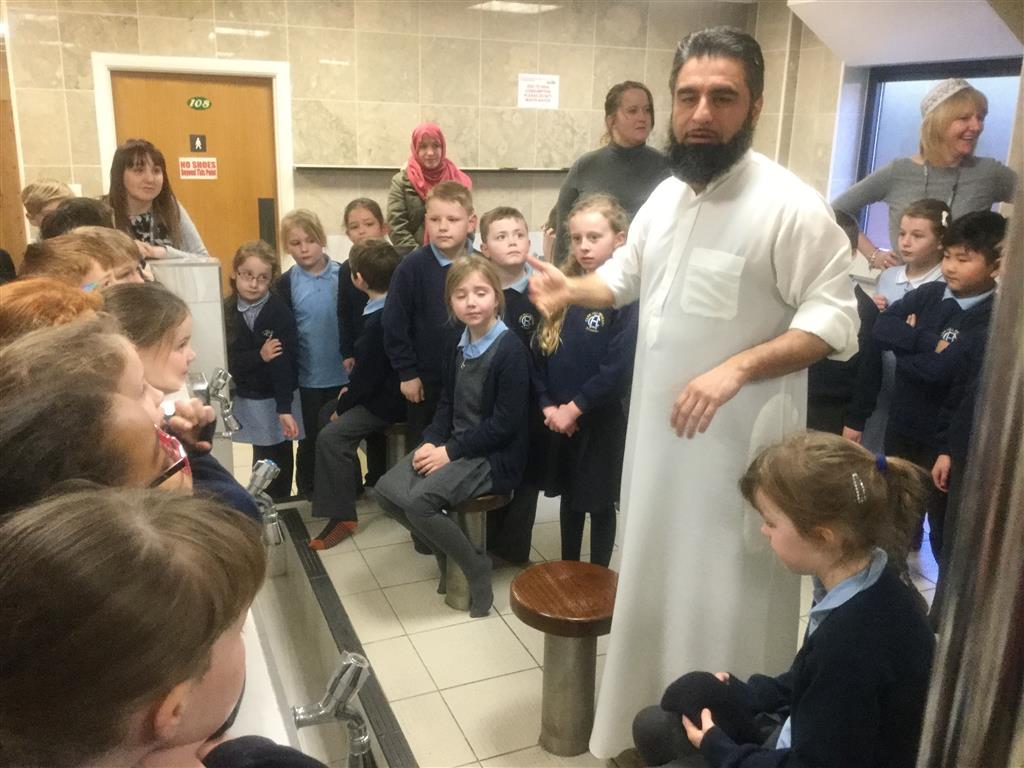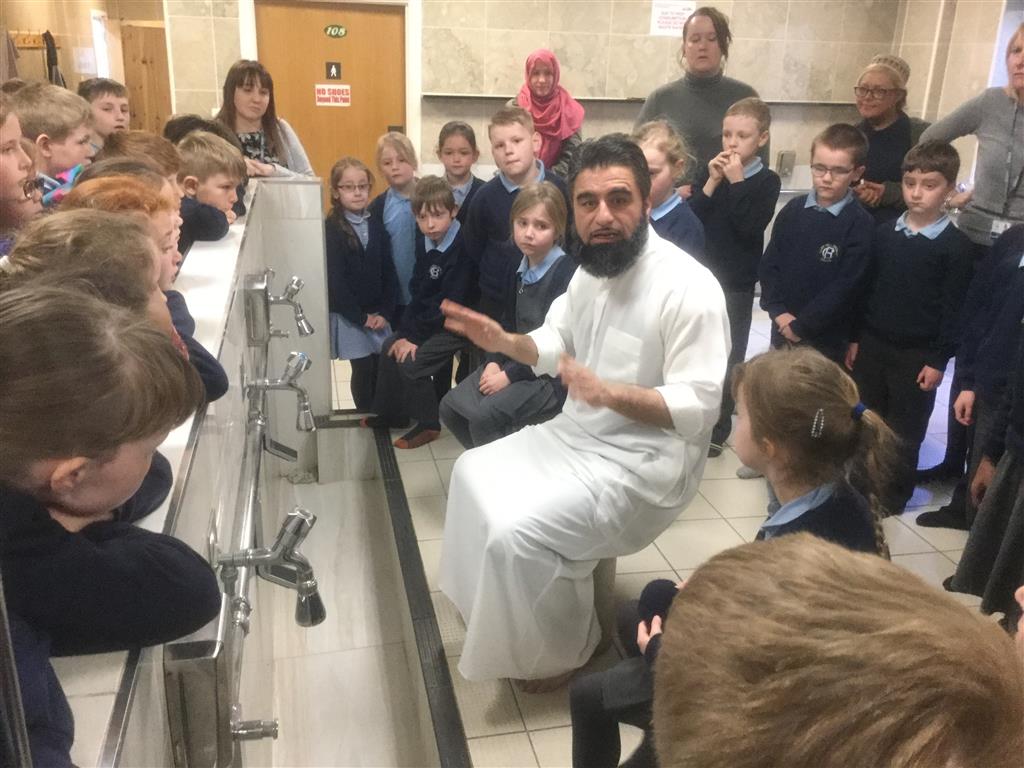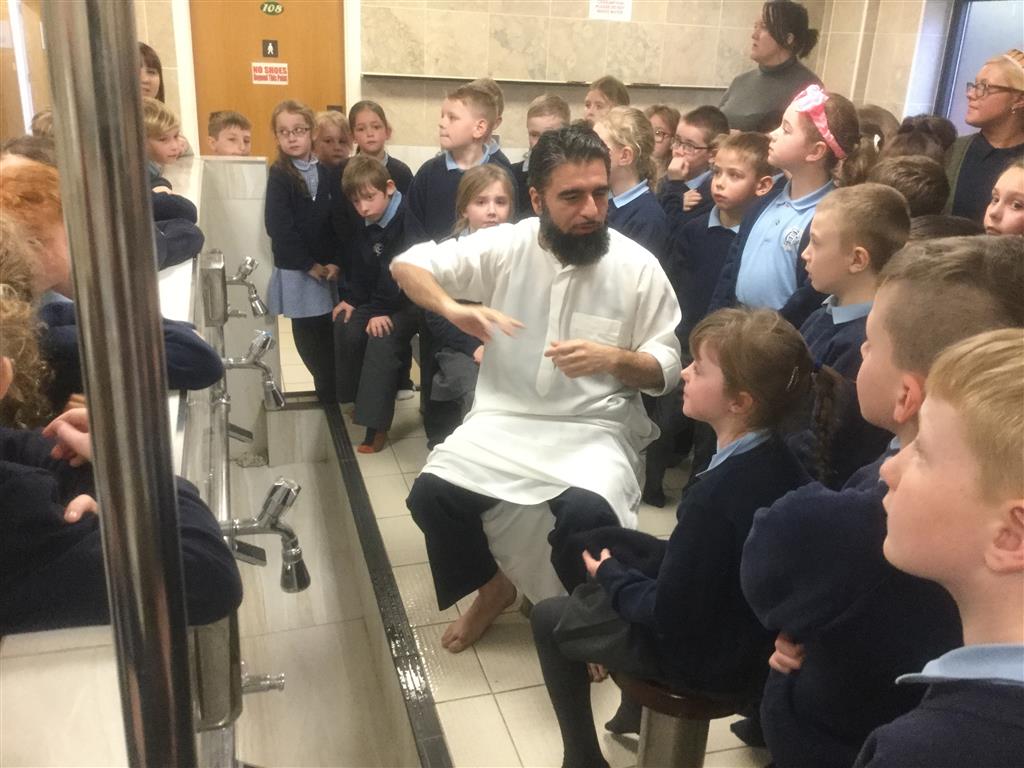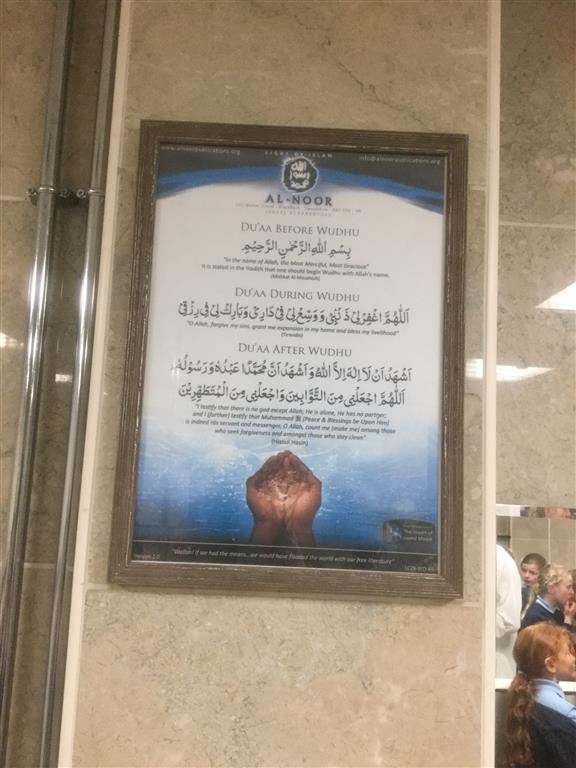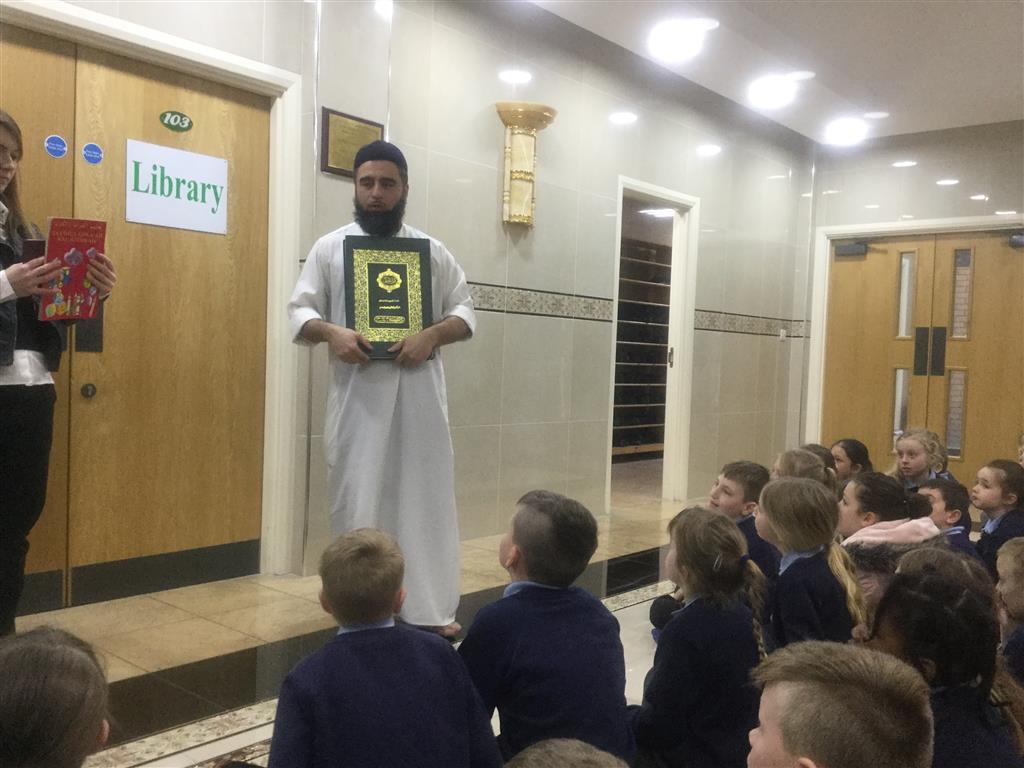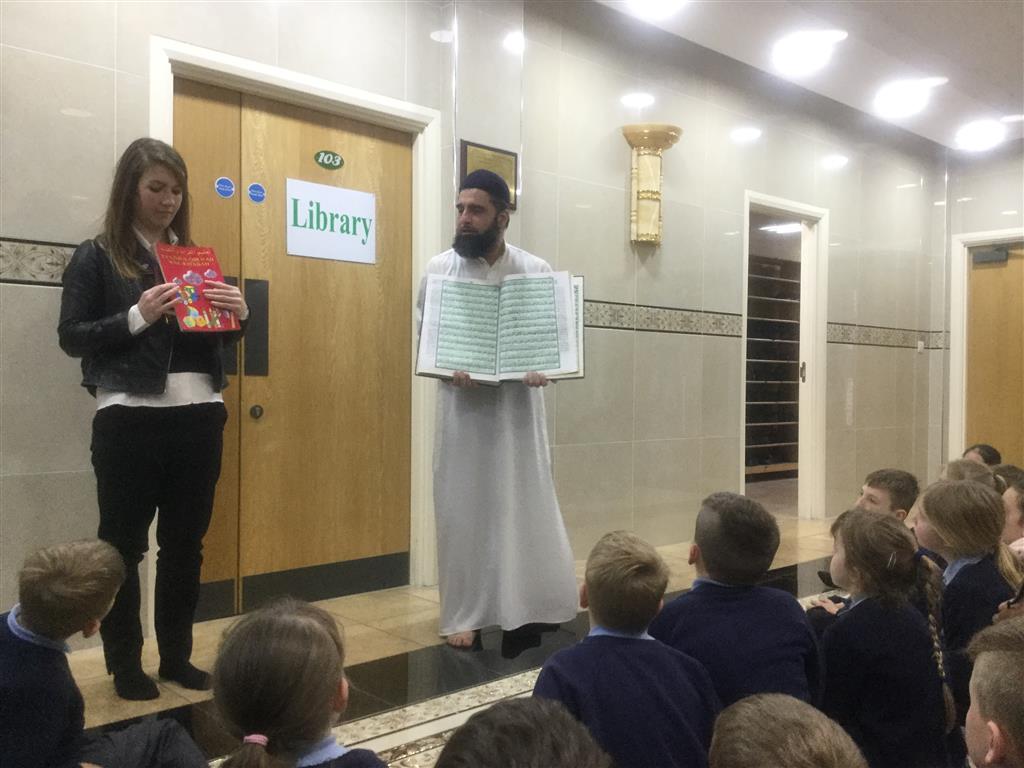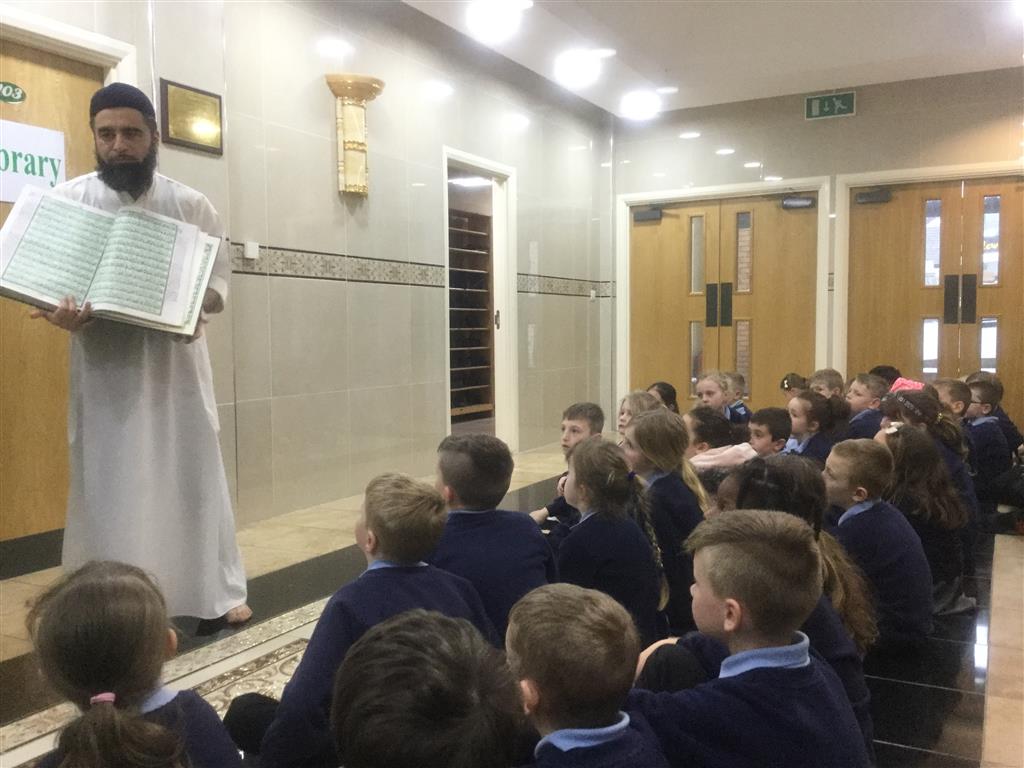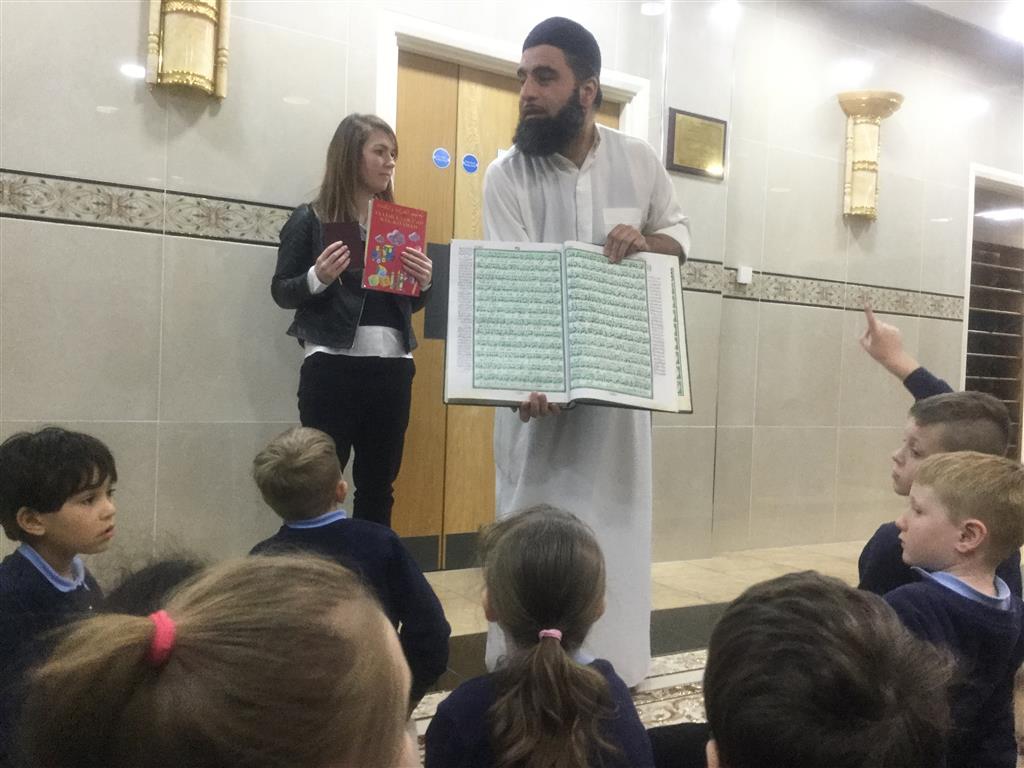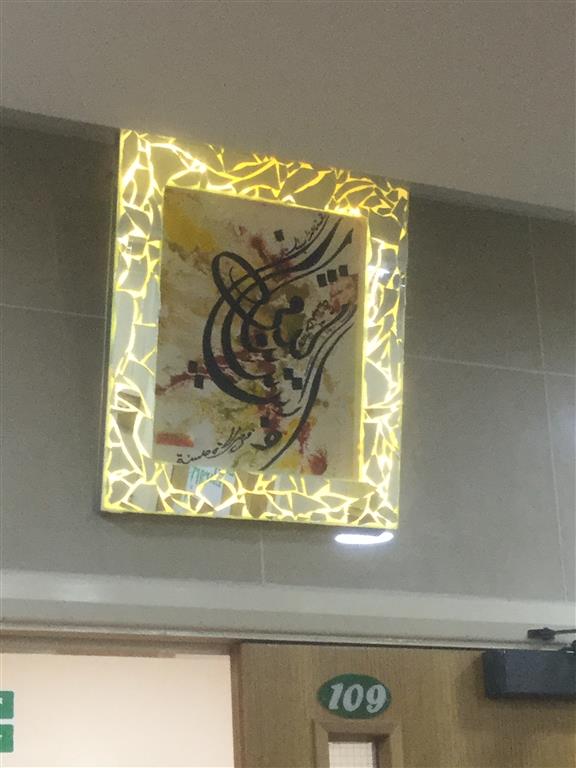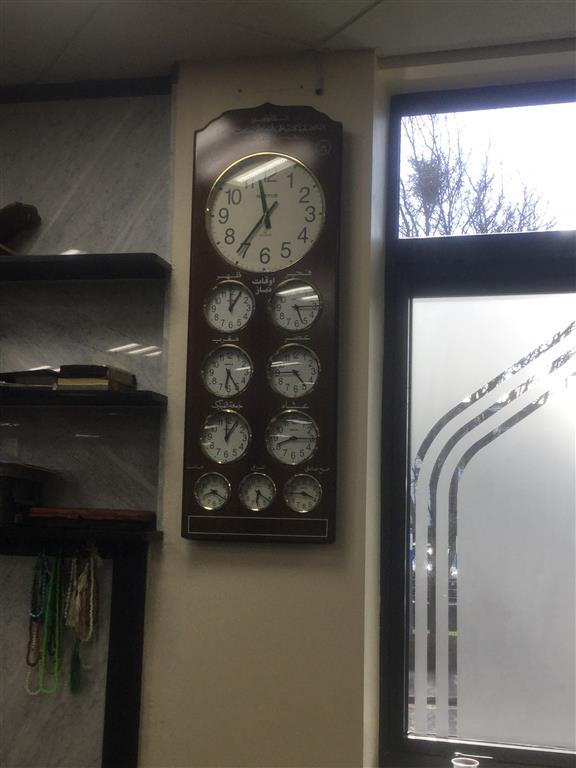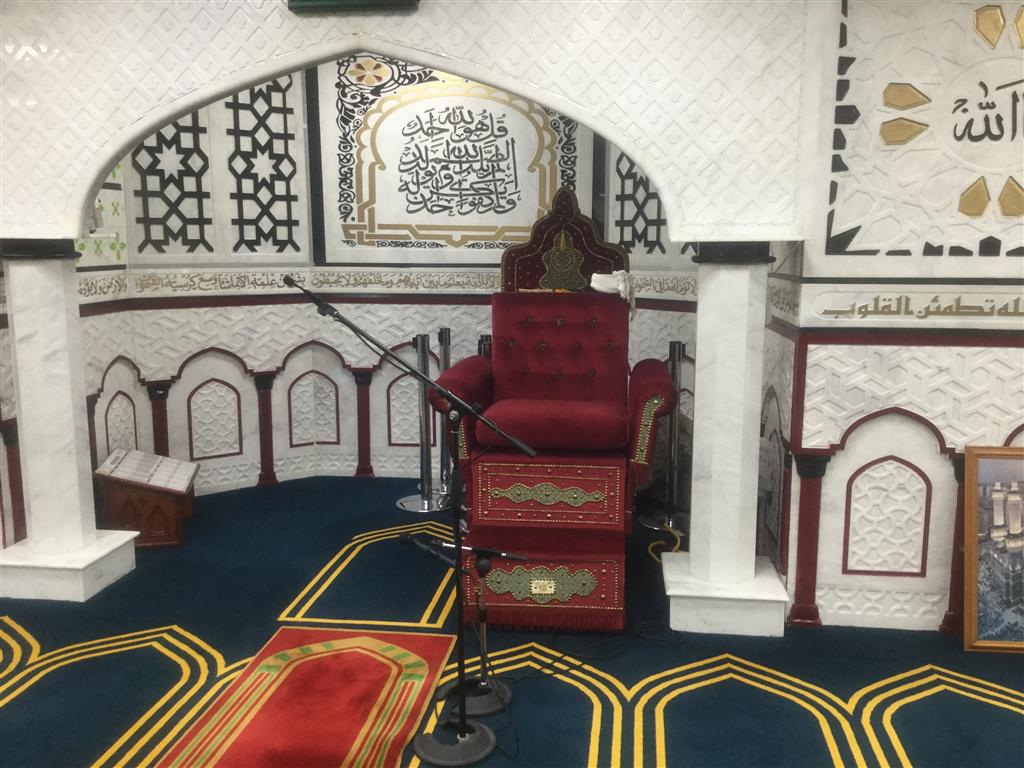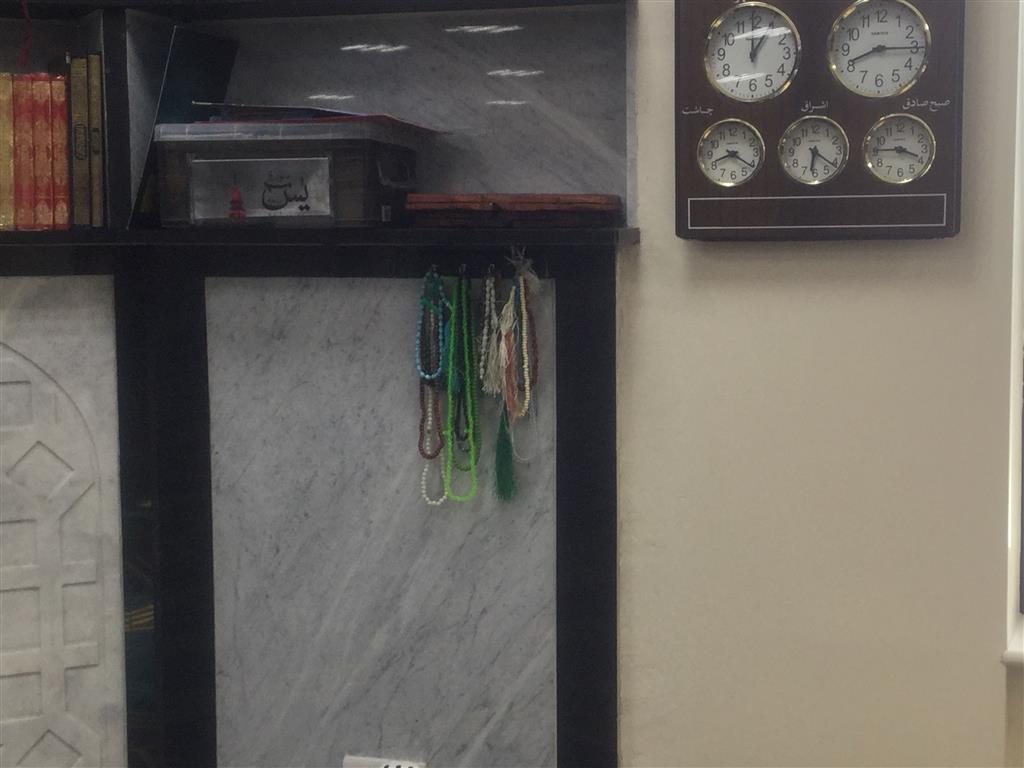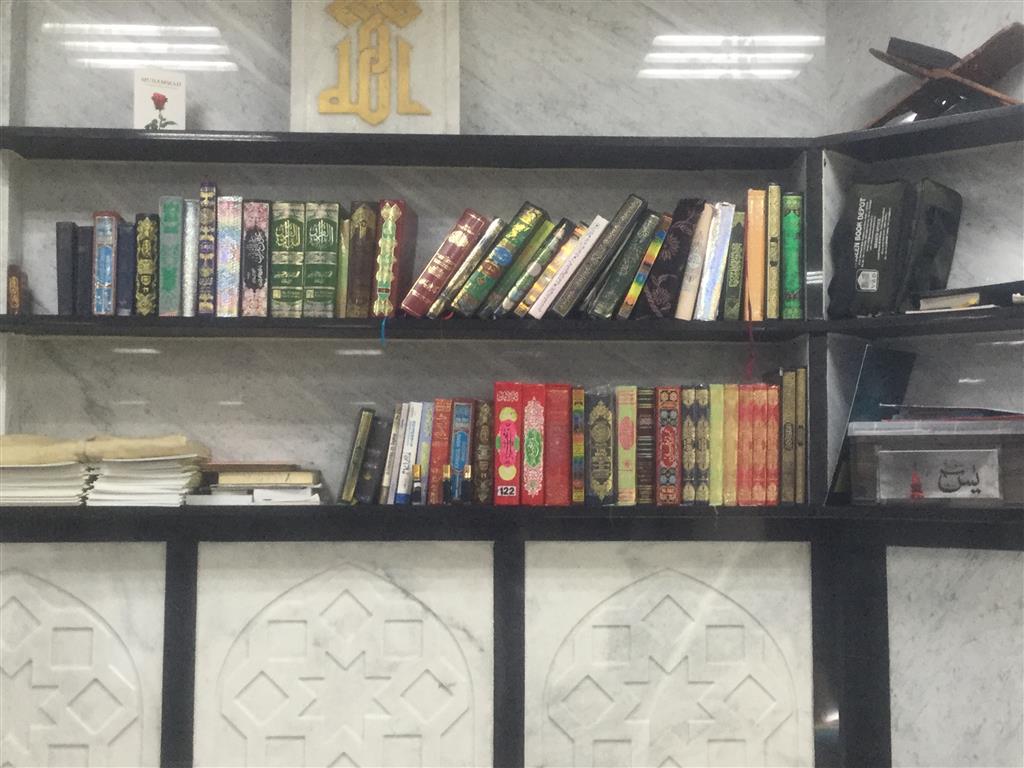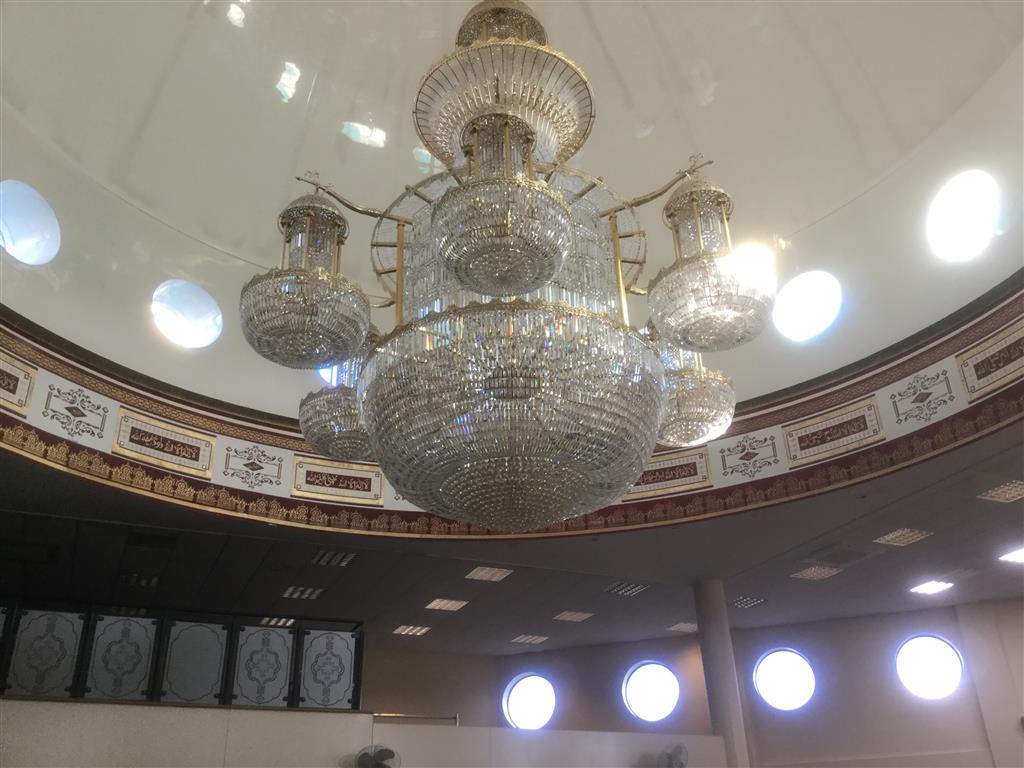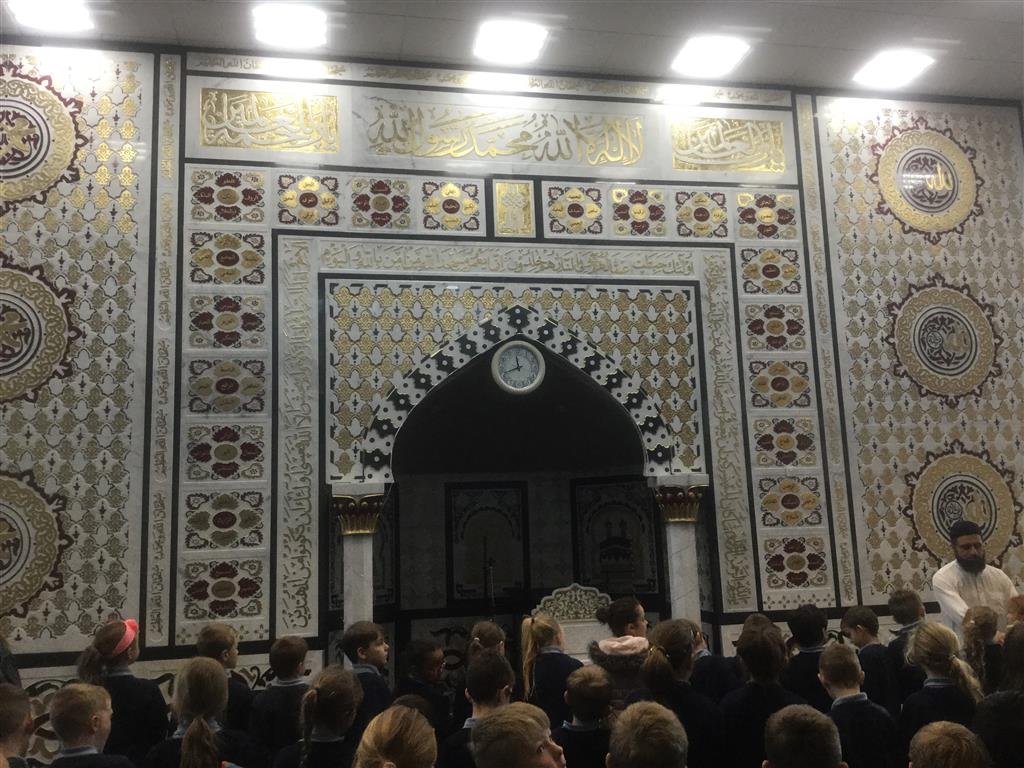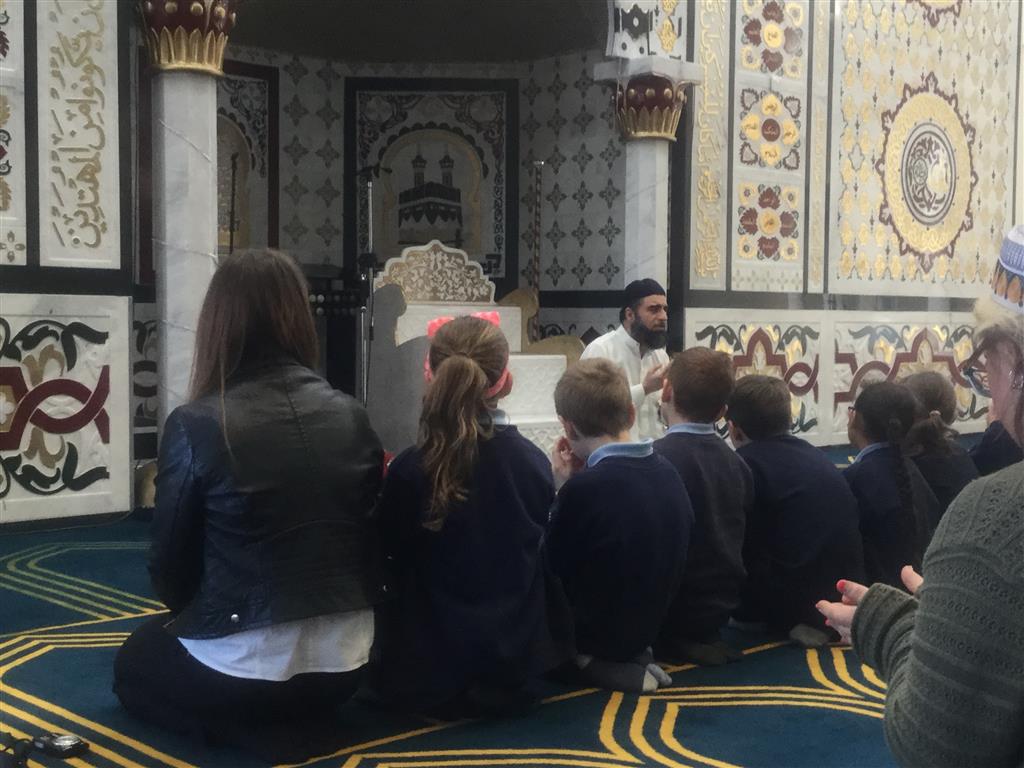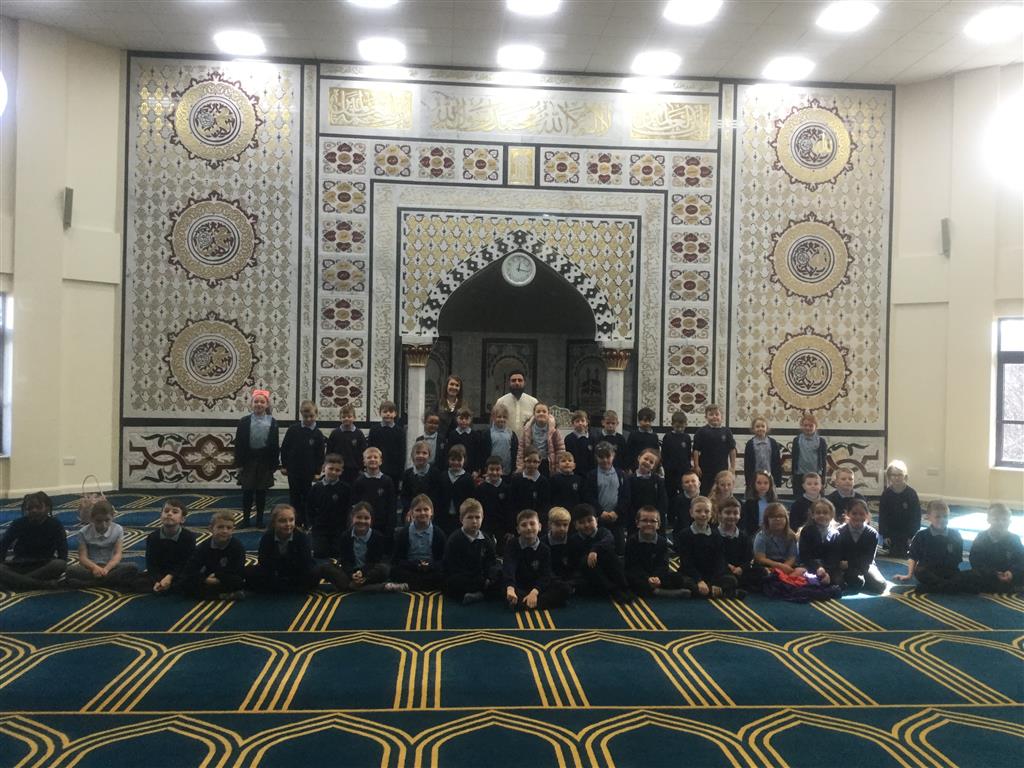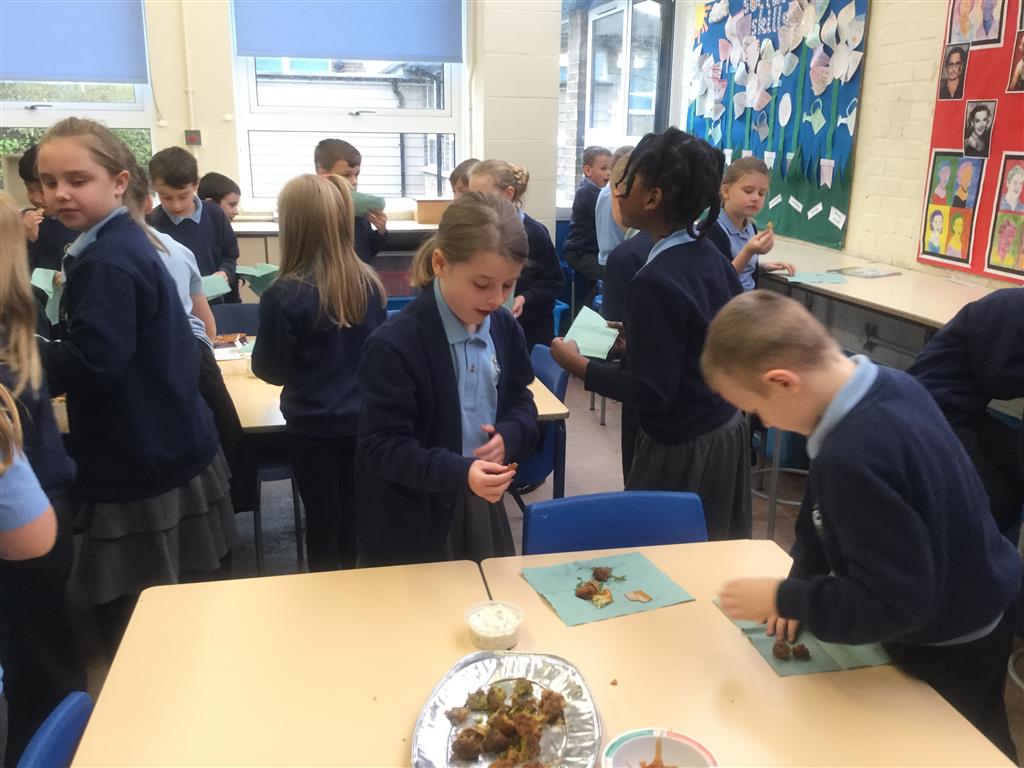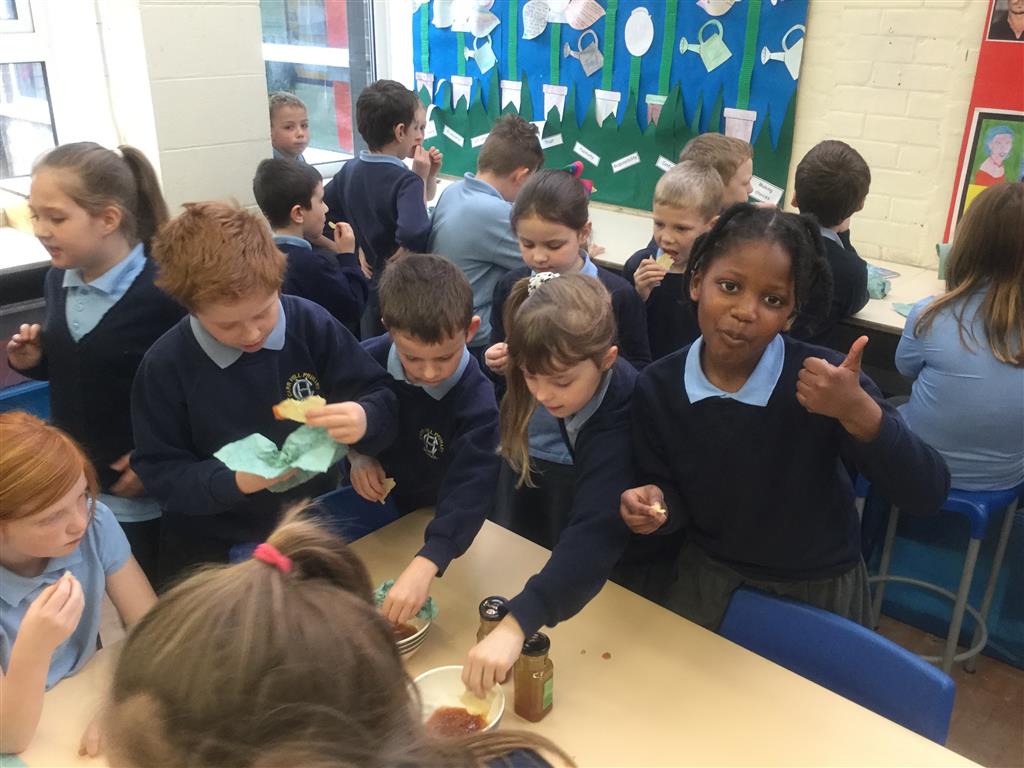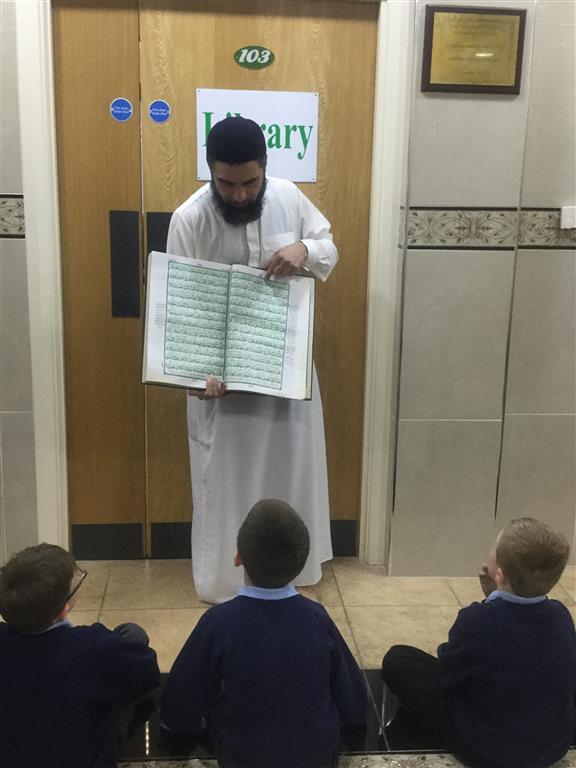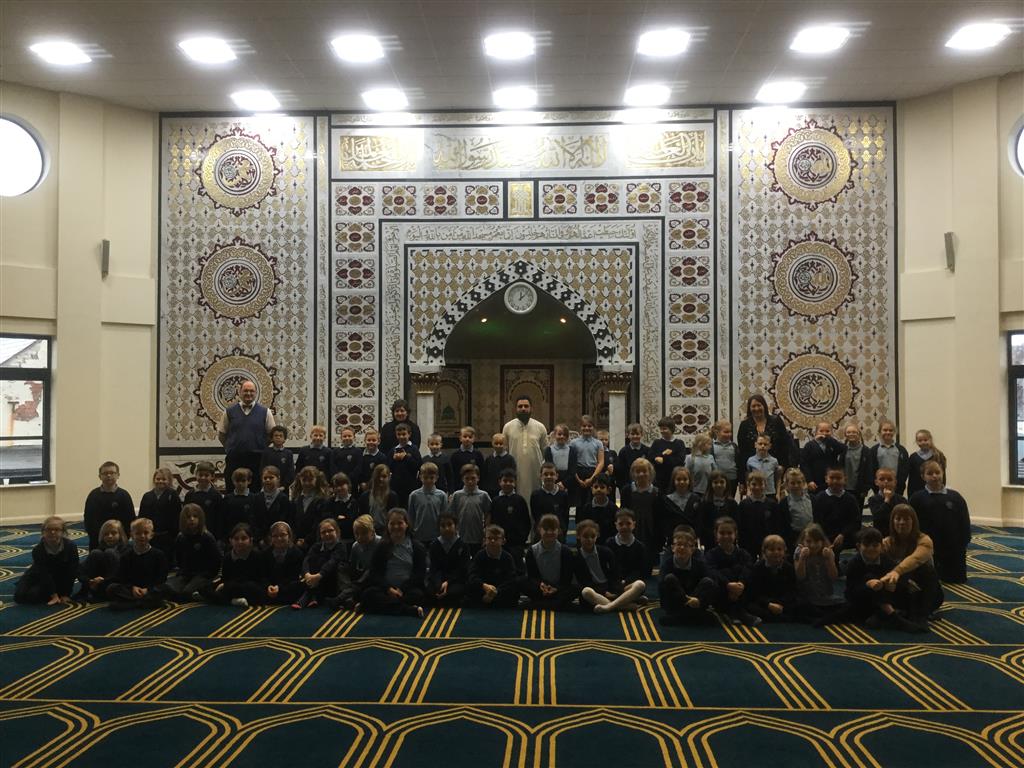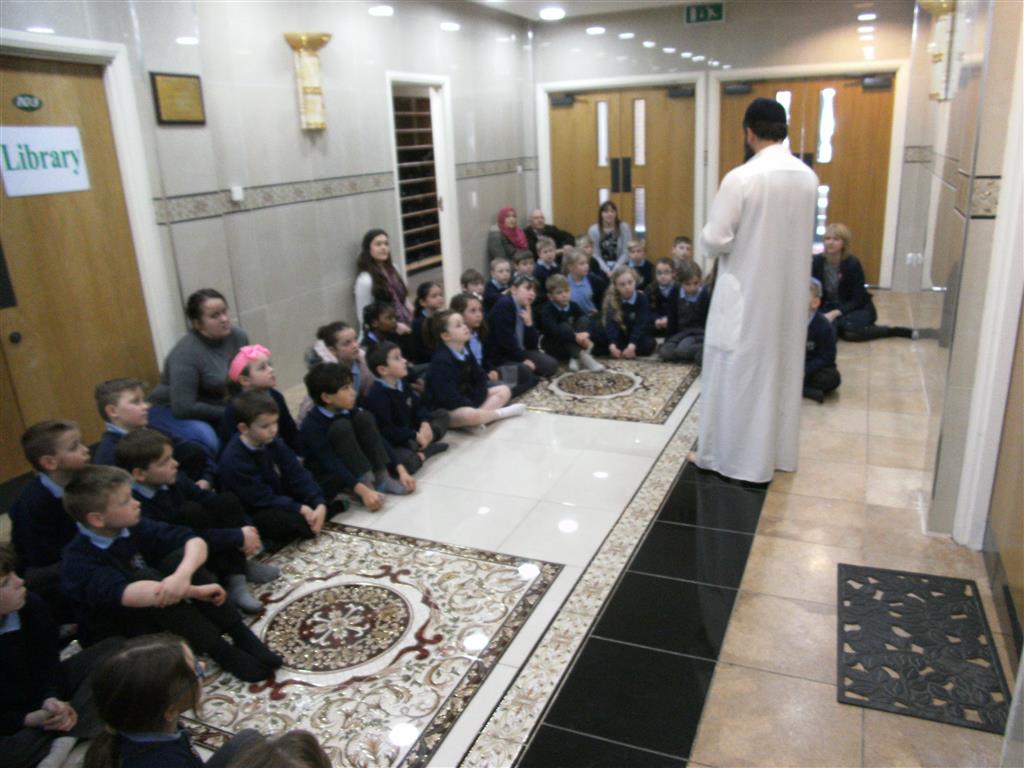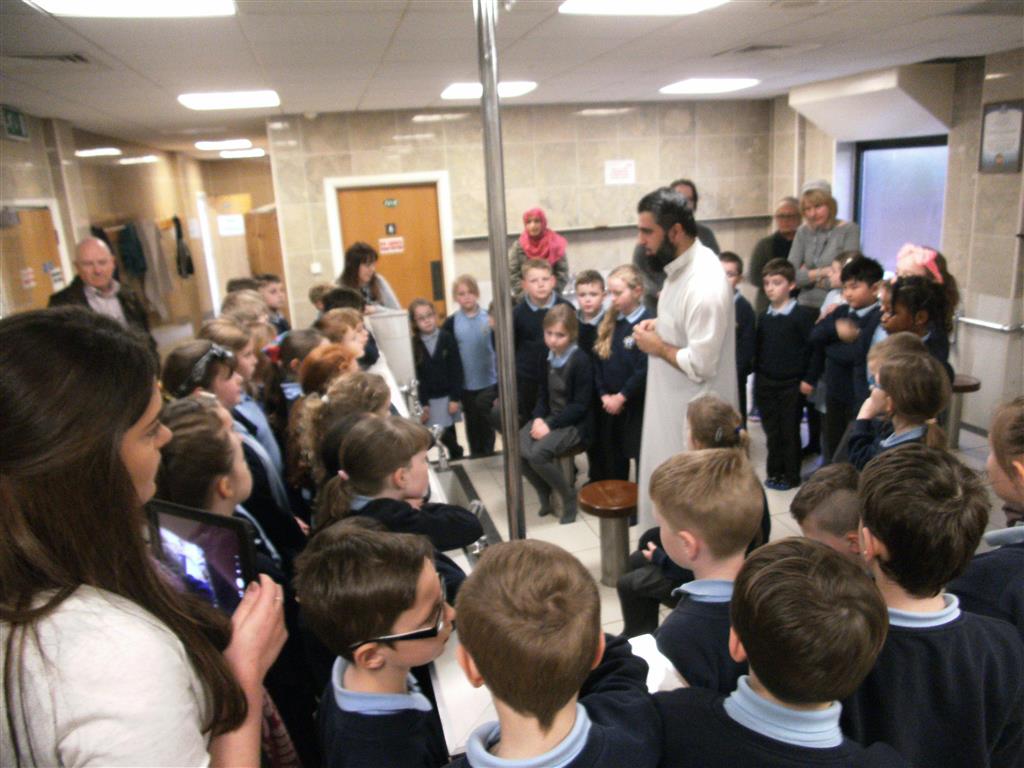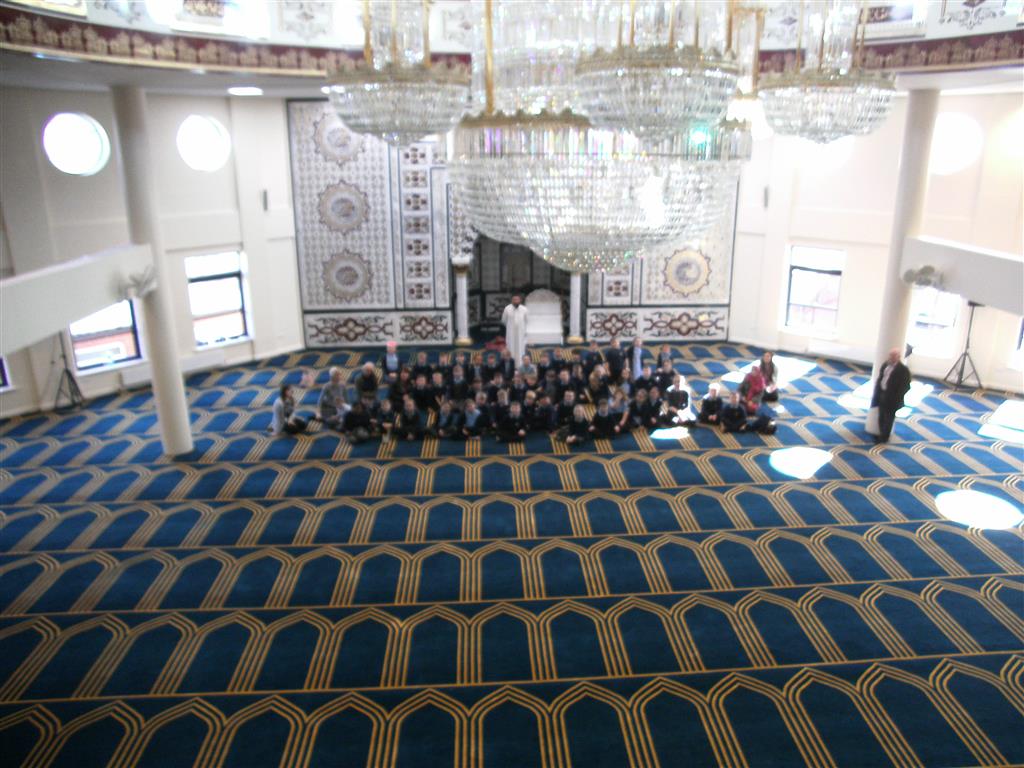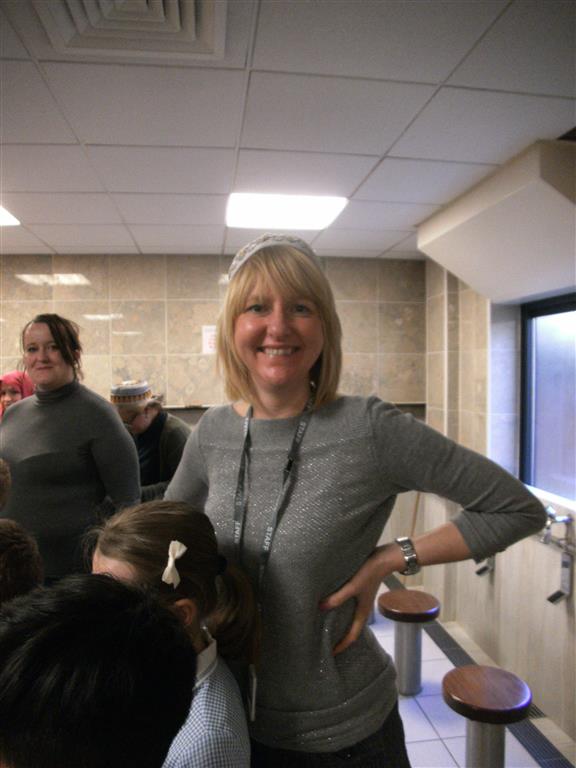 We would like to say a special thanks to our tour leader Zahid for giving up his own time to help educate us on our trip.