Happy New Year! We have had a lovely first week back after the Christmas holidays.
We have started looking a new story in English called 'A Winter's Child'. We have been focusing on our prediction skills and studying the front cover to see what evidence we can find to help us predict what may happen in the story line.
In Maths we have been learning about multiplication and had great fun using various coloured paints to create arrays to show different multiplication statements. Check out our fabulous work below!
During this half-term we are going to be learning how to write a post on a blog, and reply to other posts. We are using the software program, 'Purple Mash', which can be accessed through the school website. Children can log onto this with their unique user name and password which is in the front of their organisers. Any posts are approved by a teacher before being published for the class to read. This week the children have been asked to write a post about themselves.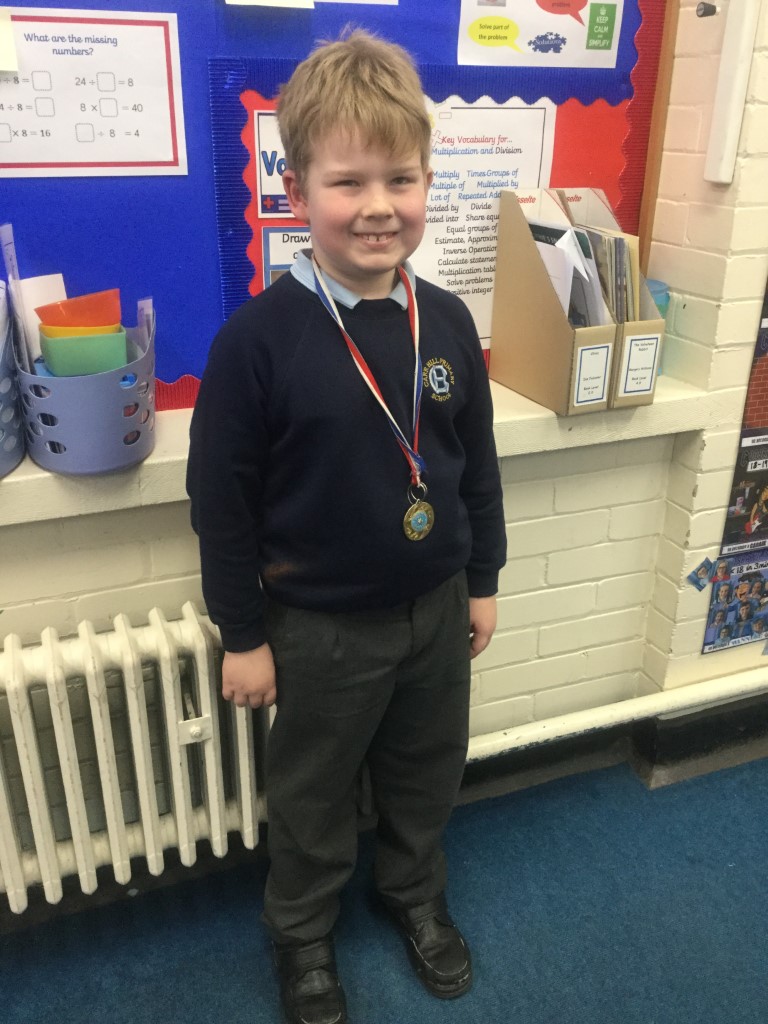 Our 'Champion of the Week' is Raymond who always tries his best and takes the time to explain his ideas and thinking clearly during class discussions. Well done Raymond!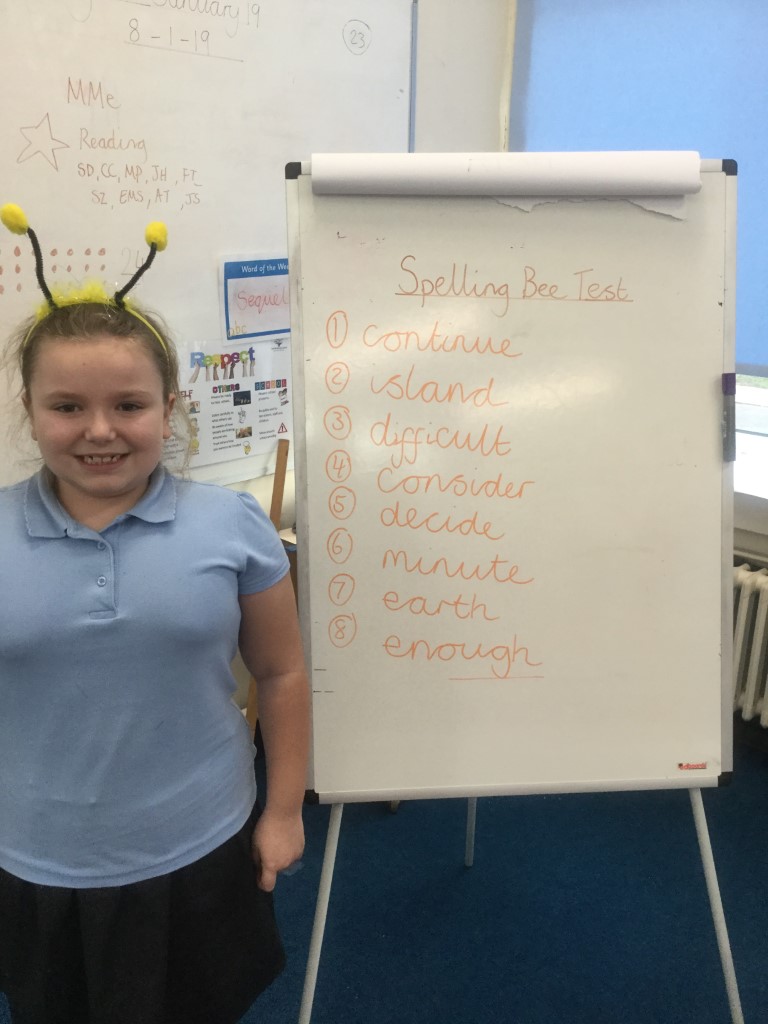 Our new 'Spelling Bee Champion' is Ellie-Mae. Well done!